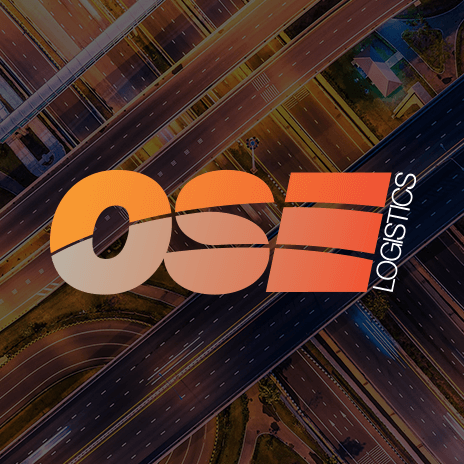 Sleep awareness campaign launched by the RAC
It is estimated that 1.4million drivers in the UK suffer from Obstructive Sleep Aponea (OSA). This figure has prompted motorists to start a campaign to raise awareness about the issue.
Another shocking figure has since been released, it is thought at least 40,000 HGV drivers suffer from OSA, making the haulage industry increasingly dangerous to the general public.
Consultant physician and professor of respiratory medicine, Dr John Stradling, said; "HGVs can do so much more damage than cars. Because HGV drivers fear losing their livelihood, they may be more inclined to not present with symptoms unless facilities for diagnosis and treatment are rapid, thus generating the worst of all worlds – not presenting and going on driving."
The RAC, the founder of the campaign, said that effective treatment was available and could enable professional drivers to continue with their working career.
Sheffield MP, Megan Munn, said in a parliamentary debate on the issue in 2012, that the rate of OSA among lorry drivers was significantly higher than it was of the general public.
Munn said; "There is a high correlation with being overweight and the sedentary lifestyle of many who drive for a living increases their risk of developing it."
Megan Munn then carried on to say that medical experts estimated that as many of 20% of HGV drivers suffer from Obstructive Sleep Aponea.
OSE prides itself on its logistics intelligence and has an unrivalled level of expertise, competence and safety. By caring about each customer's business, OSE review, revise and improve upon its services to provide logistics that fit your business.
For more information visit our website homepage here.