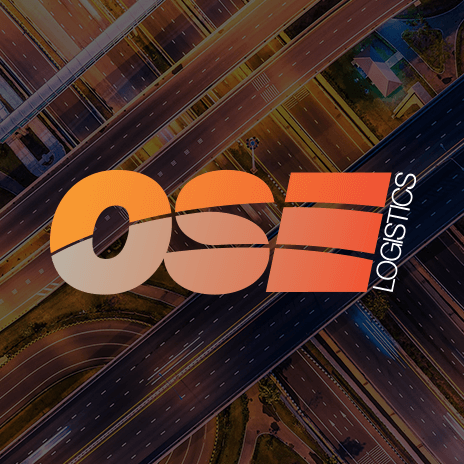 Skills for Logistics targets former military personnel
Skills for Logistics have launched a scheme to help former military personnel make the transition to civilian logistics careers.
The Military Work Placement Scheme, which is being supported by government funding, is a pilot scheme for up to 1000 people leaving the armed forces.
As part of the scheme, military leavers will get two weeks work experience in civilian logistics at the end of which they will get a guaranteed interview for a job.
Former military personnel often experience a number of difficulties when making the transition to civilian work including impressing potential employers at interview.
The scheme will offer feedback from the interviews, and they will also become members of The Logistics Guild with access to the support available there.
At the launch of the scheme, Mick Jackson, CEO of Skills for Logistics, highlighted the fact that the logistics industry needs to recruit around 500,000 people by 2017 to replace those retiring as well as to meet industry growth.
Approximately 20,000 people leave the armed services every year and SfL believes a significant proportion of them could move into careers in the civilian logistics industry.
The launch, which took place at The Imperial War Museum in London, was attended by transport minster Stephen Hammond as well as employers and representatives of the military.
Hammond said,
The logistics industry is the backbone of businesses up and down our country so it is vital that we continue to find ways to inject it with talented hard-workers. The military have exactly the sort of transferable skills that can drive this crucial sector forward.
Under the third phase of UK Commission for Employment and Skills Employer Investment Fund, Skills for Logistics received 1.14 million, to deliver this programme for transition from military to civilian logistics for up to 1000 people leaving the armed forces.
Mick Jackson said,
Employers are very enthusiastic to get involved in the programme and have access to the excellent resource. In addition to driving and warehousing jobs we will be looking for jobs in freight management and supply chain management so we want candidates from all ranks including officers and senior NCOs.
The Logistics Guild houses SfLs Professional Development Stairway, which allows individuals to match their skills, qualifications and job roles to agreed national job standards across the industry.
OSE provide a complete range of transport and logistics services including UK Same Day, UK and European Express, Economy European Freight, Standard Freight and International Air and Sea Freight. For more information visit our services page here.