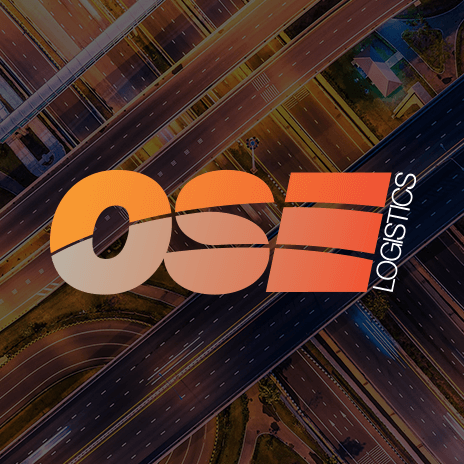 Six nations to cause transport standstill in Wales
Transport is expected to reach a standstill in Cardiff on Saturday as over 250,000 people are set to descend on the Welsh capital as Wales look to beat France to clinch a third rugby Grand Slam in eight years.
There will be road closures in the city centre between 12:45 GMT and 17:45 GMT and those travelling to Cardiff are being strongly advised to avoid driving by using the extra trains that are being put on or the park and ride service which is based at Cardiff City Football Club's stadium.
Freight transport deliveries that cannot avoid Cardiff city centre are expected to be heavily delayed.
With Cardiff's millennium stadium holding a capacity of 74,000 people, a supporters village is being set up complete with big screen at King Edward VII Avenue for the thousands of fans without tickets.
Outside of the capital, a large crowd is expected to watch the match, with kicks off at 14:45 GMT, on a screen in Swansea's Castle Square.
Having already beaten Scotland, Ireland, England and Italy in this year's Six Nations Championship, fans from across the nation and further afield are travelling see if the team can complete the tournament with another win and in doing some completing the grand slam and winning the Six Nations Championship.
Arriva Trains Wales said there would be extra services running from north Wales and Gloucester and additional carriages and extra seating on the Valleys network and west Wales and Ebbw Vale routes.
A spokesman said following the game customers should head for Cardiff Central station as soon as possible as services will operate on a first come, first served basis.
The spokesperson added, "The usual crowd management queuing system will be in place and customers are reminded to be mindful of this when planning their return journey as they could be queuing for up to an hour or more."
The council's executive member for sport and culture Nigel Howells said for licensing reasons fans would not be allowed to take their own alcohol onto the site but there would be ample food and drink available.
"This is a huge match for the whole of Wales on Saturday and there will be a lot of people coming into the capital to soak up the atmosphere," he added.
Roger Pride, managing director of Cardiff & Co which markets the city, said,
"Rugby matches at the Millennium Stadium have really helped to put Cardiff on the map. The direct benefit is also huge, with 74,000 people inside the ground, thousands more enjoying the match in bars and restaurants and for this match the fan zone with another 6,000 people watching on giant screens.
"We estimate that each match at the stadium will generate up to £10m for the city's economy."
However, BBC Wales weather forecaster Derek Brockway said there was a risk of showers in Cardiff on Saturday which could spoil the occasion.
"There will be a few bright or sunny intervals but on the whole a lot of cloud," he added.