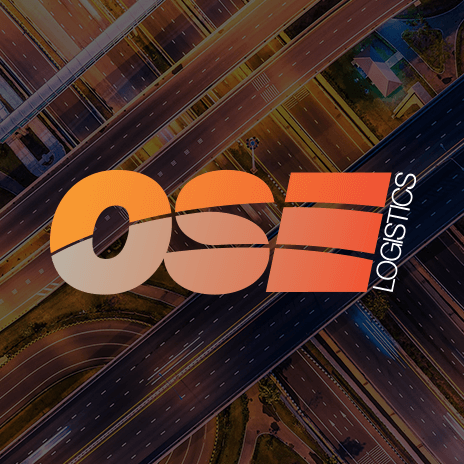 Sir Paul McCartney marries transport heiress
Yesterday, Sir Paul McCartney married American haulage heiress Nancy Shevell at a ceremony in London.
It was the former Beatle's third wedding following marriages to Linda McCartney, who died in 1998, and Heather Mills who he divorced in 2008.
Nancy Shevell is the heiress to a haulage fortune. She is a member of the board of the New York Metropolitan Transportation Authority as well as vice president of the family-owned transportation firm that includes New England Motor Freight. The company has over $400 million in annual revenues.
The wedding was held at the Old Marylebone Town Hall register office, where Sir Paul had married his first wife Linda.
The wedding party spent more than an hour inside the venue before coming out onto the steps of the building where they were greeted by hundreds of fans.
The couple then returned to their home in St John's Wood, London, for a reception with family and close friends.
When asked how he felt following his third marriage Sir Paul said: "Terrific, thank you. I feel married" before adding, "I feel absolutely wonderful."
The couple have been together for 4 years and became engaged in May. Nancy Shevell has also been previously married, having been with her previous husband, an American Lawyer and political candidate, for 20 years.
Following the marriage, Nancy Shevell is expected to cut back her involvement in her family haulage firm to enjoy life with her new husband.