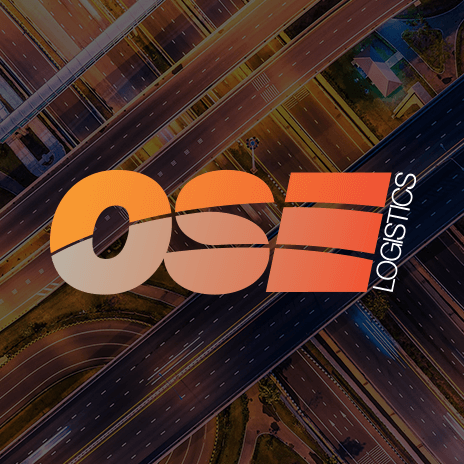 Shipping containers to be used to house the homeless
Shipping containers are to be converted to form temporary accommodation for homeless men and women under plans to help ease a citys housing crisis.
The 36 adapted containers have been transformed into self-contained studio flats, and feature bathrooms, kitchen and plaster boarded walls.
The structures were originally designed for a social housing project in Amsterdam two years ago but the scheme was forced to be abandoned after hitting funding difficulties.
It is now hoped that they will instead be used as temporary homes in Brighton and Hove from late spring next year until a permanent roof can be found.
The Brighton Housing Trust and developer QED are to submit a planning application to the local city council for a central site featuring the modified containers with allotments on the roofs.
The chief executive of Brighton Housing Trust, Andy Winter, said that imaginative solutions were needed to deal with the desperate housing situation in the city.
He said,
I have to admit that when it was first suggested to me that shipping containers be used for housing I was a bit skeptical.
However, having seen what can be achieved, I was quickly won over. The WC and shower unit is exactly the same as my daughter had in her student accommodation and she much preferred it to having to share bathrooms and toilets with other students. Who wouldnt?
What really excites me about this opportunity is that land that might otherwise lie idle for five years will be brought back into life and used to provide much-needed temporary accommodation for 36 men and women.
When the site comes to be redeveloped, the containers can be transferred to other locations.
OSE European provide a complete range of transport and logistics services including UK Same Day for urgent local deliveries, UK and European Express for time-critical European deliveries, Economy European Freight for price-sensitive deliveries and International Air and Sea Freight for long distance or bulk transport requirements. For more information visit our services page here.