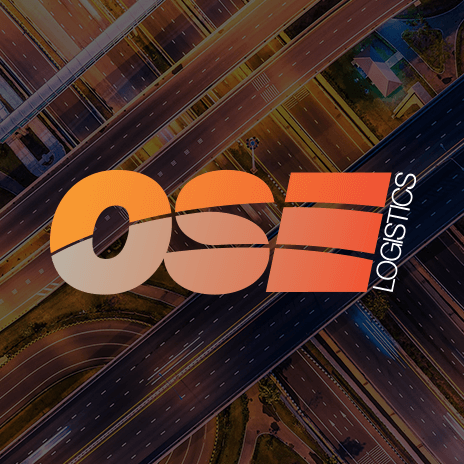 Shipowners should "reduce capacity and improve logistics"
Port of Rotterdam Authority CEO, Hans Smits, has said shipowners should reduce freight capacity and improve logistics services to save themselves from industry failures, aside from looking for discounts in port dues.
The Port of Rotterdam is Europe's largest port by cargo throughput and container volumes and has been one of the more generous ports to cash-strapped shipping lines, granting various discounts in harbour dues since 2010.
The Dutch hub began two-month negotiations over next year's harbour dues in mid-September and was "carefully listening to its customers," according to Hans Smits.
However, even though lower fees bring obvious benefits, there are also other ways that owners can ride out the current downturn, said Hans Smits.
He said,
"First of all, our customers will have to reduce freight capacity, so rates go up, and then they can make money. Ports are not responsible for the decisions shipping lines are making. But if shipping lines continue to have overcapacity and low rates, losing money year in and year out, that's not a sustainable business model and not in the interest of ports."
In addition, Smits also suggested that lines should work with ports and terminal operators to improve the logistics process. This can add more value to the services they provide and therefore creating improved margins.
He said,
"Ports, shipping lines and terminal operators should get very close to increase logistics efficiency in ports and hinterland. We work very closely together with many parties, including shipping lines, to help them have better margins and lower costs."
Recently, Rotterdam has been investing considerably to improve its hinterland links. It is due to complete the construction of the Blankenburg road tunnel by 2020, after building the A4 Midden-Delfland road and widening the A15 Massvlakte-Vaanplein route by 2015.
These ventures have come despite flat cargo volumes. Crippled by poor demand in Europe, Rotterdam expects its container volumes to reach 11.8 million teu this year, against 11.9 million teu in 2011.
Rotterdam's total cargo throughput is expected to grow 1% this year from the year-ago level of 434.6 million tonnones, despite healthy growth in volumes of liquid bulk. This has been affected by a slowdown in container traffic in the second half of this year. Its total cargo throughput was growing at a similar rate in 2011.
Hans Smits said that Rotterdam's landlord business model, in which the port earned roughly half of its income from lease contracts with terminal operators and the other half from port dues, had helped to protect its margins amid industry troubles.
Rotterdam posted a net income of €195 million last year, up 26.6% from the 2010 level and way ahead of its volume growth.
Hans Smits said,
"The income from land lease is stable for a very long period. Harbour dues may be less if there is a slowdown, but that doesn't mean there is no profitable margin for the port authority to invest."
Rotterdam will look for future growth from container handling, which could account for 42% of its total freight in 2030 compared with the 2011 level of 28.4%. Two new terminals with a total capacity of 4.8m teu a year in Maasvlakte are due to begin operation in 2014.
OSE provide a complete range of transport services including UK Same Day, UK and European Express, Economy European Freight, International Air and Sea Freight and UK and European Warehousing. For more information visit our services page here.