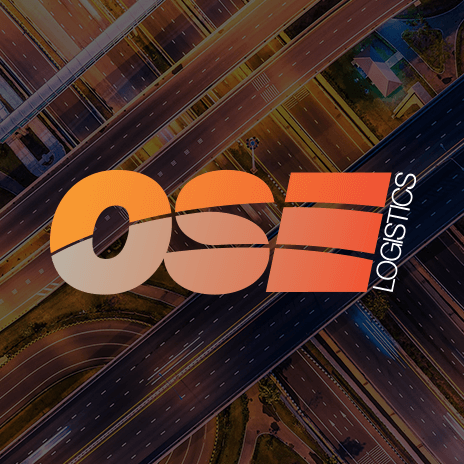 Securing transport borders
The FTA has highlighted that an expert group concerning land transport security within the EU would be beneficial in securing borders to strengthen Trans European crossings and the channels of communication between industry stakeholders.
A hearing regarding European land transport security was due to commence today to discuss the issue with the transport select committee.
General Manager, Chris Welch for global and European policy said; 'A significant proportion of the regulation affecting logistics comes from Europe. It is therefore only right that UK politicians are consulting industry about the real impact of these measures on the businesses that keep the British economy moving'.
Continuing that; 'this evidence session gives the FTA the chance to set out some of the key areas where European policy is affecting our members day to day – from data sharing, to lorry parking, to where the cost burdens of extra security should fall. The role and performance of European institutions is a key debate in every area of life, and commercial transport is no different.
Discussions at the event is expected to cover issues including cargo theft from vehicles, cooperation between member states and the issue of stowaways on board both lorries and coaches which are considered security problems to the freight industry across Europe.
The cost of providing additional security and the proposal of an expert group will be one of the FTAs main priorities recognizing that financial implications should not be imposed upon road fleet operators.
More about the author: OSE European provides a complete range of transport and logistics services throughout the UK and Europe including UK Same Day for urgent local deliveries, UK and European Express for time critical deliveries to the continent, Economy European Freight for deliveries throughout Europe on a longer time-scale and International Air and Sea Freight for long haul and heavy transport requirements. For more information visit our services page here