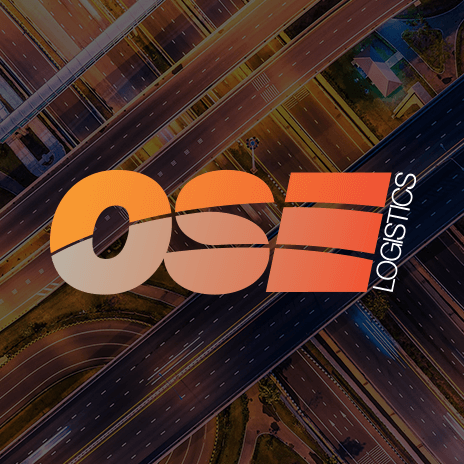 Sea Freight Soaring
The container shipping industry is soaring according to Analyst Alphaliner, yet as large container ships prevail, smaller carriers are literally floating to the horizon as they cannot cope with large carriers' colossal market scale.
"The larger carriers' market share retreated briefly in 2009-2010 as the prevailing, very difficult industry conditions resulted in a temporary reduction in operated capacity. However, this trend has reversed over the last 12 months" explained Alphaliner.
There are high barriers to market within the container market due to the concentration and index ranking of already large competing companies. Evidence regarding the barriers to market entry can be seen through examples such as Yanghai Shipping Co, it is essential start ups have the right financial backing in order to trade in such brutal business waters.