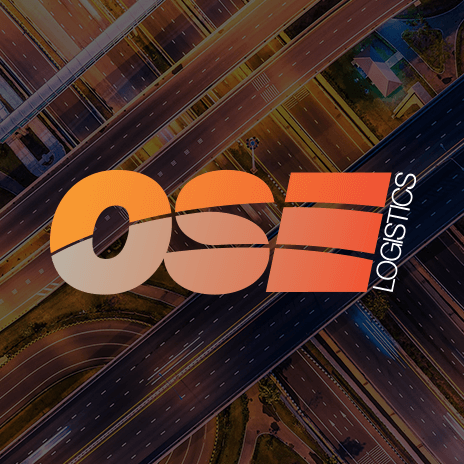 Sea freight pirates attack
UK Prime Minister David Cameron has pledged to crackdown on sea freight pirates after a new series of attacks recently.
At the end of an international conference on piracy in London, he announced the creation of an international taskforce to address the 'kingpin' pirates.
The International Maritime Bureau has reported that at a Nigerian port, armed pirates raided an anchored cargo ship containing reefer containers of frozen fish, kidnapping the master and chief engineer in the process.
The bureau's dedicated piracy reporting centre revealed that eight Nigerian pirates armed with machine guns had opened fire on the bridge of the Curacao-flagged Breiz Klipper. After opening fire the pirates boarded the sea freight vessel shortly after 4pm local time, which was anchored at Port Harcourt.
The frozen fish carrying ship had arrived from Killybegs, in County Donegal, Ireland.
Once onboard the ship, the pirates caused substantial damage and stole cash and personnel effects. The pirates then disembarked the sea freight vessel and escaped in a small boat, taking the ship's captain and chief engineer as hostages.
In addition to the hostages, early reports suggest that one member of the 14-strong crew was injured and another is missing.
The manager of the Dutch-owned vessel, Seatrade, said the Breiz Klipper had "proceeded to safer waters and is currently navigating at open sea off the West African coast awaiting further instructions".
It was also stressed that everything would be to done to ensure the earliest release of the crew by working closely with the local authorities and professional advisors. In addition the families of those being held are being kept in touch with the situation through regular updates.
Earlier this month, the International Maritime Bureau had warned sea freight ships to avoid the Nigerian coast after a captain and engineer were shot and killed on the bridge of their vessel in a pirate attack.
Reports from the International Maritime Bureau said the pirates had chased and fired upon the vessel, which raised the radio and headed towards Lagos.
Find out more about OSE's international sea freight services here.