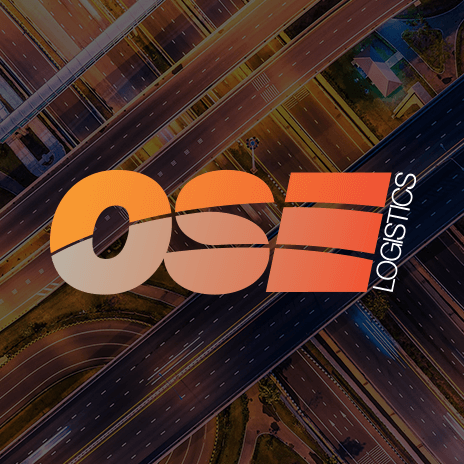 Scottish whiskey boosts transport to Poland
The logistics trading corridor between the UK and Poland has been boosted following the growth of the Scottish whisky industry.
Thousands of bottles of whisky are now moving in intermodal containers on freight trains from central Scotland to Barking in Poland.
Once in Barking, the containers are transshipped onto the weekly London to Wroclaw Polish rail freight service. The service, operated by DB Schenker Rail, travels to mainland Europe via the High Speed 1 rail route and the Channel Tunnel.
The volume of whisky moved by rail freight to Eastern Europe is expected to continue to increase over the coming months in line with the usual winter, pre-Christmas peak.
The shift to rail freight avoids the need for long distance road haulage from Scotland to Poland. This means that emissions are reduced and thousands of lorry miles are avoided.
The movement of the cargo is through a joint agreement between J.G.Russels and DB Schenker Rail.
The Managing Director Logistics for DB Schenker Rail (UK) Ltd, Carsten Hinne, said,
"Mainland Europe is an important trading partner for Scotland, and these rail freight services provide a seamless transport route to Poland.
"The Scottish whisky industry needs regular, secure and reliable supply chain solutions. We are delighted to have delivered that through long distance rail freight services to Poland that incorporates existing logistics solutions." 
DB Schenker Rail will further expand the service by introducing a second weekly service between the UK and Poland this autumn, therefore further strengthening the supply chain to Eastern Europe for the Scottish whisky industry.
OSE provide a complete range of transport and logistics services including UK Sameday, UK and European Express, Economy European Freight, International Air and Sea Freight and UK and European Warehousing. Find out more here.