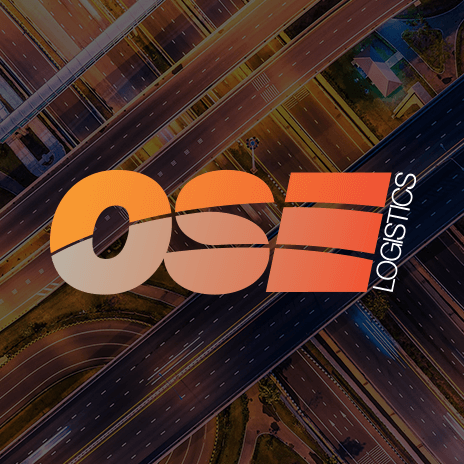 Scottish operators could be pushed on to other routes due to increase in ferry fares
Scotland's only freight ferry is planning on increasing fares to the continent next year which may force hauliers to look for an alternative route, increasing pressure on the country's trunk roads.
Ferry operator, DFDS Seaways is set to increase fares on its Rosyth and Zeebrugge freight route next year in a bid to dampen the impact that the cost of new emission regulations will have.
DFDS Seaways intends to increase the price of fares, however a price has not been set yet, when the new EU Sulphur Emission Control Area (SECA) regulations come into effect. The new legislation will affect all ports in the Baltic and North Sea and the English Channel.
Martin Reid, Road Haulage Association director for Scotland and Northern Ireland, said the cost of the new fuel and equipment for ships could potentially be passed on to the hauliers using the route, or increased traffic on the roads.
Reid said: "We have member companies who use the route and subsequent price hikes will undoubtedly affect how they go about their business and whether they look to other routes."
"When the legislation comes into effect fuel prices may increase by 50%, as many ferry operators will have to switch to fuel with a lower sulphur content, or fit after-treatment 'scrubbers' to ships."
"There is an unanswered question about how much of these costs must be absorbed and how much can be passed on to the client," he added.
A report on impact on the ferry route last month, compiled by consultancy MDS Transmodal, said the Rosyth and Zeebrugge service helps remove traffic from roads in Scotland and England.The price increase will damage the economics of long distance ro-ro services, it claimed.
Reid said major routes, such as the A1, would need to be upgraded if hauliers decide to seek alternative routes due to an increase in traffic.
"There are of course many justified cries to upgrade the road network," said by Reid.
To all fast-moving businesses wanting to be truly efficient, OSE is a special logistics partner, delivering unconventional ideas through sharp analysis, sound intuition and unparalleled experience.
We deliver tight business thinking that cuts through complexity. We create new value by delivering solutions through continual close client contact. We deliver where others can't.
For more information about how OSE can provide logistics that fit your business, visit our website homepage here.