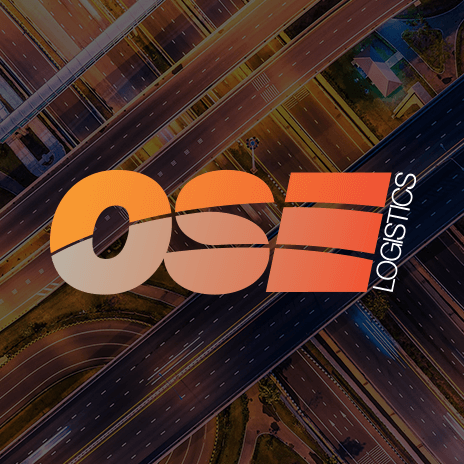 Sainsbury's develops supply chain technology
Sainsbury's is set to improve its supply chain technology for non-food items by developing communications, visibility and accuracy for 800 suppliers across Europe and the Asia-Pacific region.
The operation of a system from Wesupply follows a similar initiative using Wesupply for 900 suppliers of its food range, which runs on an IBM back end to allow those suppliers to have browser access to the supply chain.
The main objective of the non-food project is again to replace a paper based process to improve the accuracy and efficiency of invoicing and to assert greater control throughout the order-to-cash-cycle.
According to Sainsbury's, Wesupply will develop the existing browser functionality to cater for the processing, presentation and supplier acceptance of extended contract details, in addition to other non-food specific requirements.
Sainsbury's is also now implementing the final part of its Foods Replatforming Project, where the Wesupply electronic trading system is being used to manage and monitor the flow of all EDI data within the Sainsbury's supply chain.
Ed Thomas, Sainsbury's logistics IT programme manager, said,
"Wesupply have consistently delivered quality code to agreed timescales and budgets."
Earlier this year, Sainsbury's also said it would be investing in new IT systems to support and develop its growing online business.
OSE provide a complete range of transport and logistics services including UK Sameday, UK and European Express, Economy European Freight, International Air and Sea Freight and UK and European Warehousing.
Our transport and logistics services are also supported by a industry leading technology system including online quick quote feature, online booking, tracking and instant proof of delivery. For more information visit our services page here.