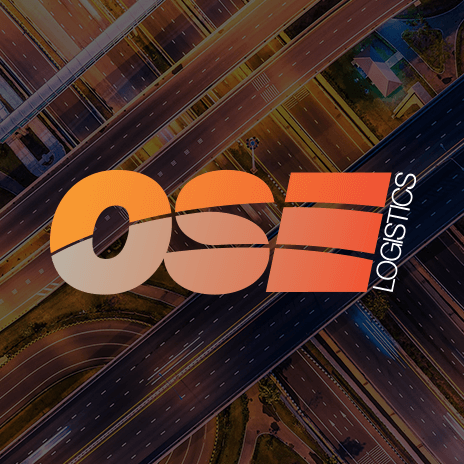 Russia's transport network restricting freight transport
Russia is preparing to host the 2014 Winter Olympics in Sochi and four years down the line, the 2018 Soccer World Cup. However, light infrastructure and heavy bureaucracy continue to hamper the movement of heavy lift cargo.
Vladimir Putin recently said,
"Russia, with its vast territory, lacks land plots for construction. The reason is underdevelopment of infrastructure."
In recent a recent campaign he promised the government would support large-scale infrastructure projects, with the priority being those aimed at developing the country's transport system.
With the preparations for the 2014 Winter Olympics and 2018 Soccer World Cup underway, the focus on the road, rail and air infrastructure, in Russia, has intensified.
Freight Transport operators will see the benefits of this increase in focus in terms of improved transport links as well as potential contracts linked to specific infrastructure projects.
However, Mikhail Platonov, Sales Manager at Transy, the global transport and logistics provider said,
"Problems with infrastructure lead to expensive inland transport in Russia. And there is always a risk that some big cargo will get stuck somewhere in Siberia, because there are ten wooden bridges ahead which won't stand the weight of the truck with the cargo."
Problems have already been experienced in shipping cargo to the Winter Olympics site after the only road from Russia's major southern port, Novorossiysk, to Sochi was closed after a landslide. Therefore, the only option has been for cargo to be delivered via a roll on/roll off system between Novorossiysk and Sochi.
Mikhail Platonov added,
"No breakbulk or container shipping line is calling at Sochi, and most cargo is delivered via Novorossiysk. One year has passed, the road is still not active, and rates for this ro-ro line are super high."
Although the Winter Olympics in 2014 will increase demand for project freight transport, it is believed the 2018 World Cup will have a far greater impact as it will involve up to 12 cities and will require major airport refurbishment and construction.
In an ongoing renovation programme, three airport terminals have been rebuilt in Moscow and a new airport built in Sochi. In addition Vladivostok Airport is being renovated and construction work is underway at St Petersburg Airport.
However, bureaucracy continues to be a major issue when moving abnormal load cargo into or across Russia. A recent example is Allseas Global Logistics who recently moved a large, heavy consignment of generators and related equipment across Russia for a pipeline project. They chose to ship the equipment from the UK into Vilnius, Lithuania.
Project manager, Des Nott, said,
"It is difficult to find a trucker with all the visas in place to drive in the UK and Russia. In this type of project we tend to transload, so that the Russian drivers can deal with the Customs issues and inbound documentation. Because it is a non-EU move, all the documentation has to be re-presented. A permit for moving oversize cargo takes up to three weeks, and the route has to be advised in detail."
OSE offer a dedicated express service from the UK to Russia with transit time in as little as 5 days. We can take care of your shipments from door to door, look after all customs documentation and have experienced clearance agents on the ground in Russia to guarantee the smooth delivery of all your consignments.
For more information visit our services page here, or contact us on 0191 265 4455 or sales@oseeuro.com.