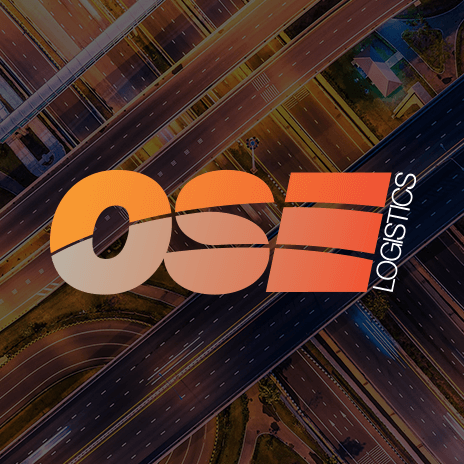 Russia looks to level European freight playing field
Russia is set to reduce Poland's overland freight permit quota by 15,000, 10% of the existing total having usually been allocated around 150,000 General Quota Permits. This move to allow fewer foreign hauliers means that Russian firms can move in on the EU market, creating a more level playing field.
Freight truck traffic between Russia and Poland, and with the rest of the world, is allocated via a number of bilateral agreements between Russia and its neighbours. For example, the UK currently swaps 500 permits with Russia every year.
Mike Luconi, Sales Manager at logistics operator VR Transpoint, said,
"Traditionally the vast pool of trailers in the Russian market is dominated by Polish hauliers, so they get the biggest percentage of the permits needed to enter Russia.
It seems to me that the Russians are not releasing the agreed number of permits to allow their own hauliers to enter the EU market. I think the Russians are trying to level the playing field.
"The market price has escalated drastically, because hauliers that do have the necessary permits are in a position to raise prices.
"The additional costs we have seen between the UK and Russia range between €500 and €1,500, depending on the delivery point.
"But we also have customers in the Benelux countries and Germany, and they have the same issues. Prices have escalated for them in a similar fashion. It causes problems with costs and availability.
According to Mike Luconi, fewer available permits will mean that the freight payer has to pay more and be more flexible regarding collection dates.
Luconi added,
"I'm not saying it's stopped traffic but it has slowed down."
"There are generally two ways to deliver trailers into Russia. You can do it direct, where the same vehicle that picks-up also delivers; and the other is to tranship.
"Some companies require direct routing because they don't want the goods transhipped. This is where we are seeing the biggest issues."
Mike Luconi went on to say,
"To overcome some sort of the technical issues surrounding the permits, depending on certain criteria, we are able to reduce some of the additional cost, by re routing via different gateways."
OSE provide a complete range of transport and logistics services including UK and European Express, Economy European Freight, International Air and Sea Freight and UK and European Warehousing. Find out more here.