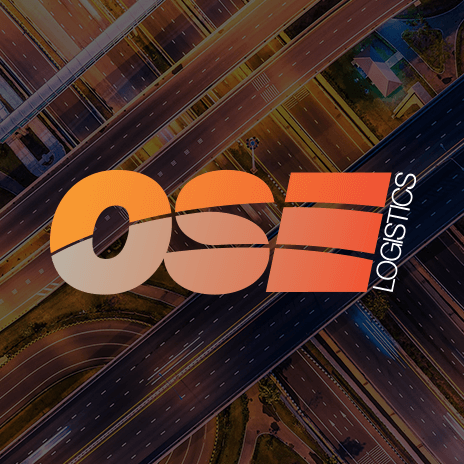 Road Trains sooner than you think
Investigating safer road transportation across Europe is one of the main objectives of the SARTRE project which is funded by the European commission.
The project could see vehicles travelling in a train like system, where they would be led by one professional driver, if this theory succeeds the transport and logistics industry could see monumental changes to the way in which long distance road haulage movements are orchestrated.
The plans will see development of strategies and technologies in order to allow vehicle platoons to operate on current public higher with an interest in environmental, safety and comfort benefits for road users.
Developments will be managed by British company Ricardo UK ltd, between a collaboration of six European partners, the first test demonstrations of a multiple vehicle platoon were successful with a leading truck followed by three cars at speeds of 90km per hour.
With such innovation it is now required that the company find acceptable terminology for the new technologies which would be introduced in all countries of operation, should the project be actively used as a mode of new transportation methodology.
The project director of SARTRE, Tom Robinson of Ricardo UK said
'The successful completion of the first multiple vehicle tests of the SATRE system is a significant achievement.  This has allowed us to demonstrate the operation of SARTRE road train technology to key industry experts and to capture their responses, all of which are very encouraging. The demonstration system provides us with a solid foundation for further consideration of bringing road trains to reality'.