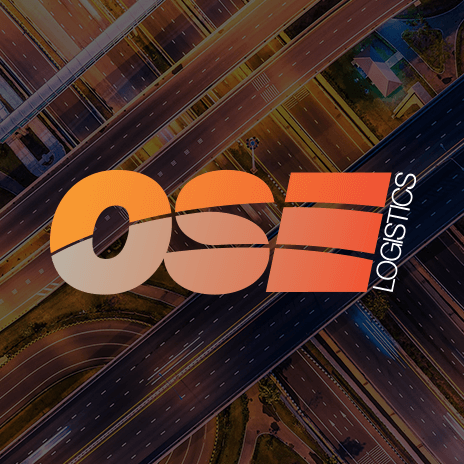 Road Safety Week
This week (21-27 November) is road safety week, organised by the accident prevention charity, Brake.
Road accidents are the single largest cause of deaths and injury amongst young people and to mark this tragedy this years theme for the event is Too Young to Die.
The theme aims to raise awareness of the fact that road crashes are sudden, violent events that rip apart families by ending lives?too soon, and causing life-changing injuries, leading to terrible suffering.
However, it is often the case that these casualties are preventable, often for reasons like driving too fast or overtaking dangerously, driving while using a mobile phone, driving on drink or drugs, driving while tired, or failing to wear a seatbelt.
Established in 1997, road safety week takes place every November and aims to give everyone an opportunity to promote road safety in their community, school or company.
Brake founded?Road Safety Week?as an annual event to heighten awareness of the extent of carnage on our roads, and the steps everyone can take to stop these needless deaths and injuries year-round.
A survey released at the start of road safety week has identified that young passengers fear for their safety in cars. According to the Brake survey, 56% of young people "sometimes" feared for their safety when a passenger in a car driven by a motorist in the same age group. But 42% said they never fear for their safety.
The poll also highlighted that, on average, a young person is killed on UK roads every 18 hours, while a young person suffers a serious injury every 90 minutes.
Brake campaigns director Julie Townsend said "urgent action" was needed to reduce suffering caused by car crashes.
She said it was "unacceptable" that more young people die in preventable road crashes than from any other cause.
"Every day, more families face the unbearable news that a loved one has been killed suddenly and violently, or suffered a horrific injury, in young driver crashes."
Road Safety Minister Mike Penning claims that most young drivers are responsible. He said Britain had "some of the safest roads in the world" and it had taken steps to "further improve safety".
"We have made the driving test more realistic by introducing an independent driving element and have stopped the publication of test routes to stop candidates learning them by rote. We are also considering how to improve training for drivers after they pass their test, to help them develop their skills and confidence," he said.
"However, we do not propose placing any restrictions on new drivers as we do not want to unfairly penalise responsible young people who rely on driving to get to work or college, " he added.
In relation to road haulage, the campaign is not only focused on young drivers but covers a wide spectrum of aspects of dangerous driving. The donations page on the official road safety week website is dedicated to the memory of Nicholas Parish who was killed in London on his motorbike by a lorry pulling out from a side road.
The campaign is for a very worthy cause and you can donate to help victims of road accidents and further raise awareness for the event here.