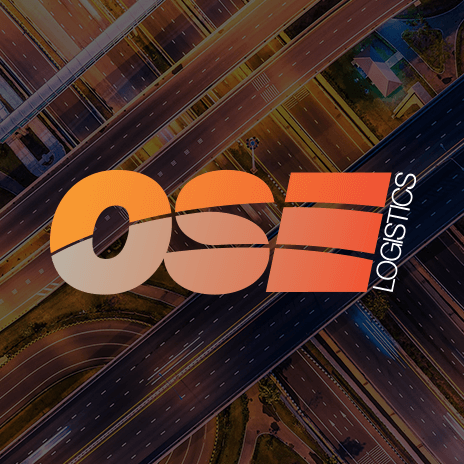 Road Haulage Operators Targeted by Tax Authorities as Combined Logistics Taskforce Crack Down
HM Revenue and Customs (HMRC), West Midlands Police, Central Motorway Patrol Group and the Vehicle and Operator Services Agency (VOSA) carried out an investigation within the West Midlands road haulage and logistics sector into suspected fraudulent activities.
Drivers on the M6 and M42, earlier on this month, suspected of tax evasion and criminal activity were targeted mainly by the collective task force. As the Government's £917 million spending revenue investment to tackle tax evasion, avoidance and fraud from 2011-12, has made funding available, task forces like this are likely to become an ongoing feature.
An HMRC representative said:  "We worked with our partners to share resources and intelligence in order to clamp down on those breaking the law, and to ensure our roads are safe. Evading tax is a deliberate decision by people not to pay the tax which they know is due. Our intelligence suggests that there is a significant risk of under-declaration of tax within the haulage industry across the Midlands and it will not be tolerated. It deprives the community of funds and gives dishonest traders an unfair advantage over legitimate businesses."
The outcome of the investigation showed that a total of 32 vehicles were stopped for a range of offences. Of the 32 offending vehicles, 1 HGV was found to be using rebated oil illegally in its running tank, the vehicle was seized pending further investigations, 1 vehicle was suspected of using laundered fuel and a sample has been sent for analysis, 5 drivers appeared to not be registered for Income Tax Self Assessment, 1 driver is suspected of claiming benefits fraudulently, 1 driver had no HGV licence, insurance or Operator's Licence and was immediately stopped from driving, a further 3 vehicles were found with no Operator's Licence, 12 drivers were found to have either exceeded their driving hours, or to have un-roadworthy vehicles, with 4 of the HGVs banned from moving until tyres were replaced. A further 8 vehicles were stopped but no explanation has been given regarding possible prosecutions.
The HMRC are working towards regaining £3.5 million as part of this investigation and will also be looking into other areas across the country.