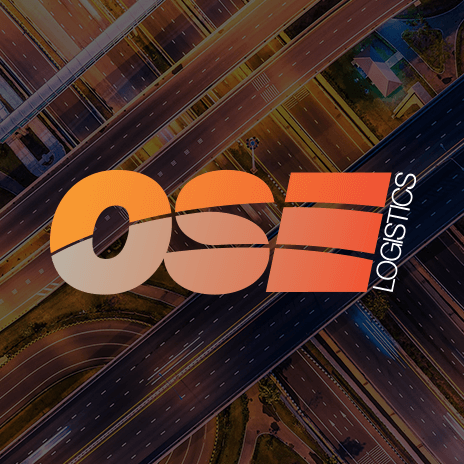 Road Haulage Association increases support for Parliament Transport and Logistics Group
The Road Haulage Association has announced its plan to fund the appointment of a member of staff to support the work of the All-Party Parliamentary Group on Freight Transport.
The All-Party Parliamentary Group brings together MPs and peers, regardless of party, with experts and campaigners to promote freight transport issues and provide a forum to discuss challenges and opportunities facing the industry in all its forms.
Road Haulage Association Chief Executive Geoff Dunning said,
This Group presents many opportunities for our industry to make its voice heard in Parliament and the Road Haulage Association is delighted to support it by providing much needed resource for its work.
We are confident that being able to facilitate the appointment of a dedicated member of staff who will focus on road freight in particular will help not only the work of the Group itself but will also, in turn, help the Association provide an even louder voice within Westminster.
In addition, Rob Flello MP, Chair of the All Party Group, said,
Since we first set up the APPG a few years ago it really has gone from strength to strength. I am very grateful to the Road Haulage Association for agreeing to fund this member of staff, who will greatly increase our capacity to tackle the most important issues facing the freight industry.
OSE provide a complete range of transport and logistics services throughout the UK and Europe including UK Same Day for urgent local deliveries, UK and European Express for time critical European deliveries, Economy European Freight for price sensitive deliveries and International Air and Sea Freight for long distance or bulk deliveries. For more information visit our services page here.