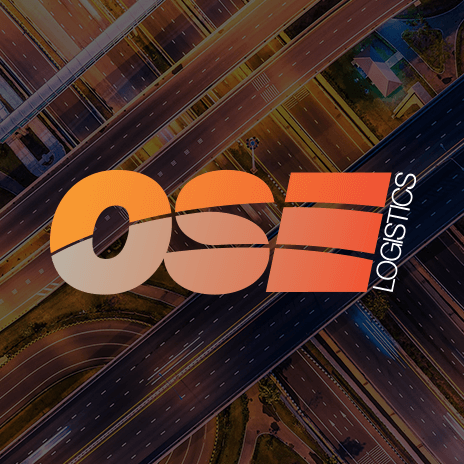 Road freight to rail programmes are ineffective according to auditors
The EUs Marco Polo I and II programmes have financed transport service projects designed to move freight transport from the road to rail, inland waterways and short sea shipping. Since 2003, little impact has been made from these projects as they have not met targets and has been said that they should be discontinued.
These programmes have been part of the EU transport policy objective to develop different alternatives to road freight transport, they aim to reduce the build up of international road freight traffic and improve the environment by reducing congestion and making the roads a safer place.
After an audit was completed the results came out as there was not enough appropriate project proposals that had been suggested because the programme rules did not encourage operators from taking advantage of the scheme and because of the market situation.
Half of the audited projects were of restricted sustainability and one of the biggest results of the audits was that there was a lot of deadweight happening ? projects that would have went ahead without the EU funding.
In conclusion there was no reliable data to assess benefits on the impact freight transport has on the environment and how the road congestion and safety is affected. It also showed that 13 of the 16 beneficiaries audited confirmed that they would have started and run the transport service even without a subsidy.
Marco Polo could change how their programmes are managed in the future by making sure that a proper impact assessment is to be carried out so all results are accurate. Realistic targets should be set, with the EU funding based on the results from the assessment.
For more information regarding our range of transport services vist our services page here.