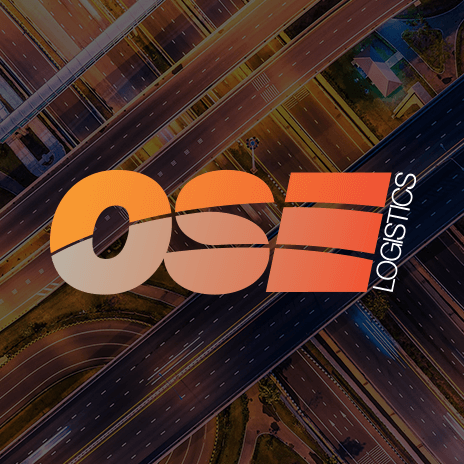 Road Freight industry should not underestimate Paralympics
The road freight industry has been warned not to underestimate the effect the Paralympics will have on deliveries over the next 10 days.
Managing Director of policy and communications at the Freight Transport Association, James Hookham, said,
"It is still the second biggest sporting event in the world. We are treating the Paralympics as seriously as the Olympics and will be providing our members with the same level of support."
The Paralympics are expected to draw in a record number of visitors for the event.
It has also been estimated that despite running for a shorter period of time and using fewer venues, there will actually be more traffic around than during the Olympics.
In addition, with more people attending the Paralympics than originally anticipated and with more and more tickets being sold each day, traffic volumes could also keep going.
Transport managers and planners have been warned of the additional challenges and have been told not to 'take your eye off the ball, keep the good practice going and be aware that schools will be back and there could be more volume and more congestion than expected."
The Road Haulage Association has also weighed in with their warning that congestion could be higher during the Paralympics than experienced during the Olympics.
Road Haulage Association regional director for South-East and Eastern, John Howells, said,
"People stayed away from London during the Olympics but this time people will be back to work and in the normal routine. There is also a perception that the Paralympics is a lot smaller and will therefore have less impact. We believe there will be some disruption and hauliers still need to plan and keep abreast of the information coming in from Transport for London."
The main Paralympics Route Network totals 36 miles and will be operational until midnight on the 10th September with some restrictions also applying around each of the sporting venues.
OSE provide a complete range of transport and logistics services including UK Sameday, UK and European Express, Economy European Freight, International Air and Sea Freight and UK and European Warehousing. For more information visit our services page here.