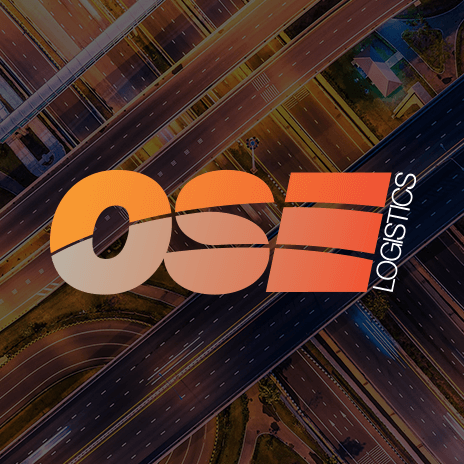 Road Freight Concern: Transport Charges
Haulage firms that are involved in Express delivery are experiencing concern over the news that the European committee is in the agreement that European cities will be able to erect charge tolls for Noise and Pollution during peak hour caused by Road Freight.
For transport companies across Europe this comes as unwelcome news, the transport sector often bears the brunt of cost rises and fines due to the nature of the transporting business.
There are many in this sector that work to improve their effect on the environmental by reducing carbon emissions, using greener vehicles and changing the type of fuel used for transportation.
The problem with the charges is that it only caters for Road haulage which means those who are committed and obligated to work within Peak hours will bear the brunt of the proposed plans.
The Eurovignette Directive was put in place to monitor and increase better road usage whilst implementing greener road strategies.
Whilst there has been heated debate over the policy, it will be dependent upon country for execution.