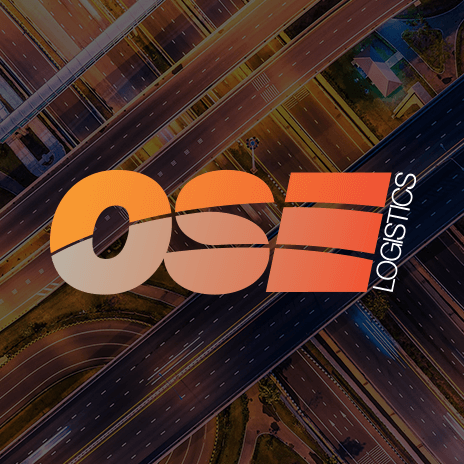 Rise of road traffic however M6 road capacity remains low
Midland Expressway has revealed around 4,000 more goods vehicle journeys per week since June this year have used the M6 toll. Averagely 45,000 vehicles, including cars, use the relief road from Cannock to Coleshil every day between the months June and September, a 13% increase from the same months in 2012.
However, the Freight Transport Association says the road is still being under used but also that the road capacity of 75,000 is not realistic for day to day use.
Malcolm Bingham, head of road network management policy claims that road was created with the intention to provide a different option for hauliers to bypass the congested M6 in emergencies.  Bingham said, "However, from when it was first opened the toll operator set the level of charges way too high for goods vehicle operators and only becomes viable to use when urgent loads need to be moved through the area,"
After 400 Road Haulage Association members singned up to the month of free use, there was a increase in commercial vehicle traffic on the bypass during July. The M6 toll currently stands at £11 per journey for LGVs and vans.
A spokeswoman for Midland Expressway said the increase came as a result of the trial, as well as economic upturn after making a loss of £41m in 2012.
OSE provide a complete range of transport and logistics services throughout the UK and Europe. These services include UK Same Day for urgent deliveries nationwide, UK and European Express for time-critical European deliveries, Economy European Freight for transport to Europe on a longer time scale and International Air and Sea Freight for long haul and heavy transport requirements. For more information visit our services page here.