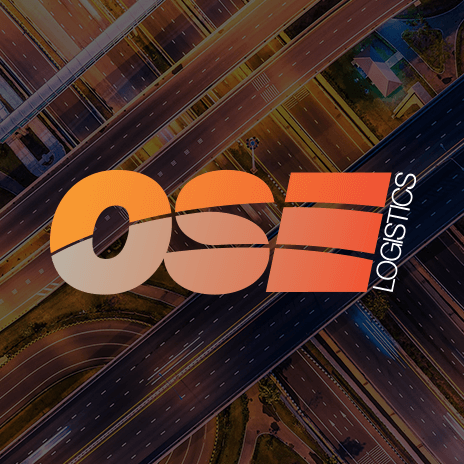 Rise in fuel theft sparks new tactics
Yorkshire Haulage Firms are fighting back against criminal activity by adding specialist dye to their fuel tanks in a bid to battle thieves from helping themselves to precious fuel loads.
Supported by local police a number, firms have been adding bottles of special dye to fuel stores with added warning signs placed on vehicles for a double deterrent.
Fuel can then be traced back to its source should it be illegally taken and easier for the Police to track specific crimes.
One Haulage owner said,
'Protecting our fuel is very important because its our biggest expense'.
Adding,
'We have a lot of security measures already in place, such as anti – siphon caps on the tanks, but having the dye is a great idea too. It acts as a deterrent to thieves and anything that has got to be worth it'.
Part of the Police efforts to combat and prevent Fuel crime will be regular checks on Fuel tanks to measure if any of the marked diesel is present.
PC Rachel Baggaley explained,
'Having fuel stolen has a huge impact on anyone, in particular companies with larger vehicles, so Id urge for any businesses in the area who want to take on this extra level of protection to get in touch'.