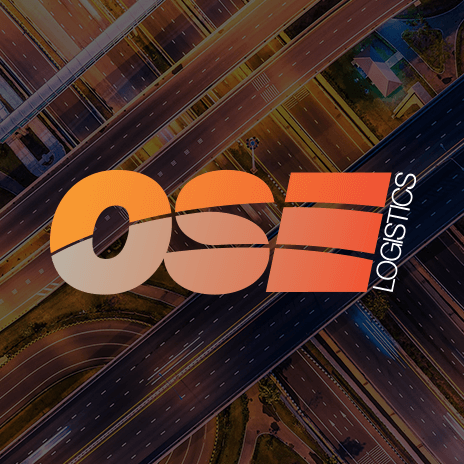 Reviews launched by the government on the DVLA
Reviews for the DVLA have been announced by the Department for Transport. Transport minister Stephen Hammond, speaking just before the changes that saw him move from road to rail at the Department for Transport, said; The three month review would consider each part of the DVLA and look at ways in identifying and improving ways of making its services better. This will include how best to move more services online, and how to increase the use of services that are already online. There is always room for improvement, particularly with the growth in digital technologies, said Hammond. We want DVLA to lead the way in providing excellent digital services to meet the needs of their customers.
After the announcement, FTA director of policy Karen Dee said that that association welcomes the review, especially if it means that there will be improved services and value for money. Dee added its also important the the needs of the freight operator dont get lost given that the DVLAs biggest aim and focus was on general motorist rather than truck operators. Any moves to improve the links between licensing and testing online would be greatly welcomed.Were always looking for improved links between the two, so our emphasis will be on making sure that whatever happens to DVLA is going to link in properly with the Vosa/DSA network, with improvements that make it simpler for operators, she said.
RHA director of policy Jack Semple added that it was crucial the review truly focused on quality of service, rather than just saving money. He said, We support moves for cost efficiency, but quality of service for the customer has to take priority over absolute cost-saving for the taxpayer. We dont want to compromise the quality of service to businesses and the industry for the sake of taking the lowest-cost option ? and that is a danger in public procurement at the moment.
OSE provide a complete range of transport and logistics services including UK Sameday, UK and European Express, Standard Economy Freight and International Air and Sea Freight. For more information visit our services page?here.