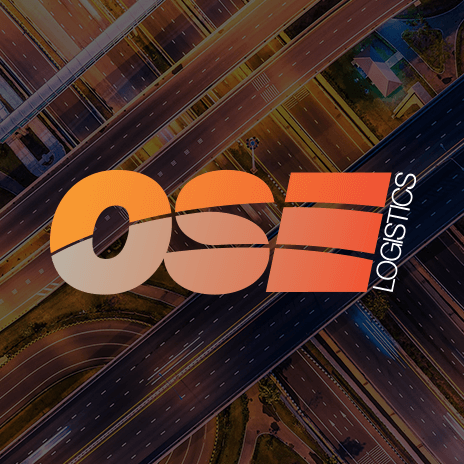 Return loads return cost saving solutions
Capitalizing on imports coming back into the UK and goods moving back to transport hubs can help hauliers to further profits and increase operational activity.
Data released from the popular website returnloads.net shows the proximity and success of backloading for logistic companies after the site revealed statistics from its network of members the majority being manufacturers and haulier members.
Hauliers upload journey routes available, which not only reduces wasted empty vehicles but saves fuel, money and carbon as well as decreasing the amount of vehicles on the road.
The results were gathered between January – April 2013, with the most popular pick up and departures being Kingston upon Hull, followed by Cardiff and Liverpool.
The most popular destination locations within the UK were Glasgow, Birmingham and Bristol with the most popular delivery routes identified as Kingston Upon Hull, Birmingham, Cardiff, Sheffield and Lichfield and Dartford.
Return loading is a cost saving way of fulfilling shipments across the UK and Europe, if you would like more information regarding OSE Return Shipments or any of our transport services please call 0191 224 6710.