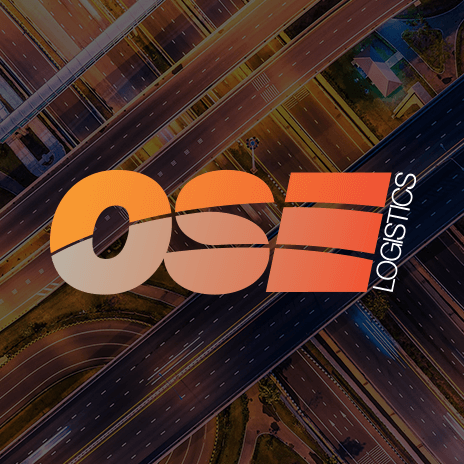 Registrations for Totally Logistics now open
Registration is now open for Totally Logistics North and South to be held at Doncaster Racecourse on 26-27 September 2012 and FIVE, Farnborough on 10-11 October 2012 respectively.
OSE enjoyed a successful 2 days exhibiting at the Totally Logistics North exhibition last year, which was the shows first year of operation. The show was such a success that a southern version of the event was requested for this year.
To register for standard or hosted buyer tickets, logistics professionals can visit www.totallylogistics.co.uk.
Hosted ticket holders can experience a red carpet treatment including free entry, parking adjacent to the entrance and complimentary lunch in return for two tailored one-to-one meetings.
In addition, visitors can specify the areas of their logistics operations that they are assessing so that their time at the exhibition is well spent and completely focused on finding correct solutions.
Totally Logistics North and South are broad based exhibitions covering the 'Total' supply chain. This is in contrast to a number of other existing exhibitions that concentrate on individual, specific segments of the market.
OSE provide a complete range of transport and logistics services including UK and European Express, Economy European Freight, International Air and Sea Freight and UK and European Warehousing. Find out more here.