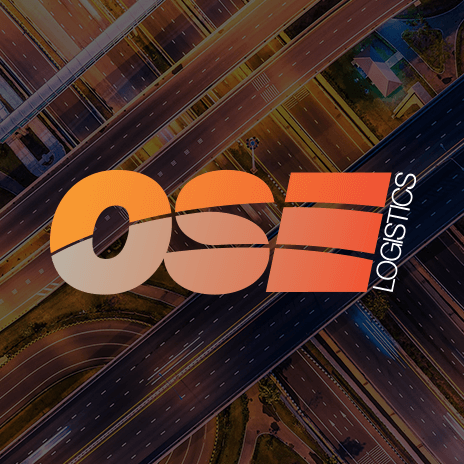 Reduction in fuel consumption highlights need for fair fuel
The consumption of transport fuels has reduced dramatically in the second quarter of this year, according to new figures released by the Department of Energy and Climate Change.
The figures show that sales of transport fuels fell by 6.3% in the quarter compared to the same period in 2011m made up of a 10.6% fall in petrol deliveries and a 1.6% fall in diesel deliveries.
In total, 6.2 billion litres of diesel were delivered during the quarter, of which just over 4 billion litres, which was down 1.6%, went to retail outlets and just over 2.1 billion litres, which was down 1.7%, were bulk deliveries.
Deliveries of transport fuels were particularly low in April, according the Department of Energy and Climate Change, following a substantial increase in sales in March in anticipation of the tanker drivers' strike earlier this year.
In August, the average UK retail price for petrol was ranked the sixth highest in the EU. In addition, UK retail diesel prices were the highest in the EU, according to the Department of Energy and Climate Change.
Last month, the average UK retail diesel price was 144.2 pence per litre. This was 5 pence per litre higher than a year earlier but was 3.6 pence per litre below the peak seen in April of this year.
The campaign group FairFuelUK said that the latest figures were "a telling indicator" that high fuel costs were reducing the disposable income of millions of families and businesses and strangling the economy.
FairFuelUK founder Peter Carroll said,
"Part of the reason we are in this economic mess is that fuel is the oxygen of the economy and if you make it expensive, you're going to strangle economic growth. What you're seeing here is a fall in consumer demand, which is terrible, because without consumer demand, you don't have an economy."
The smaller drop in demand for diesel compared to petrol highlights is down to the fact that truck operators don't have the same options as the general motorist, according to Carroll.
He added,
"A member of the public has a choice – he can go by bus, go by train or even walk; but your pallet of baked beans has pretty much got to go on a truck."
OSE provide a complete range of transport and logistics services including UK Same Day, UK and European Express, Economy European Freight, International Air and Sea Freight and UK and European Warehousing. For more information visit our services page here.