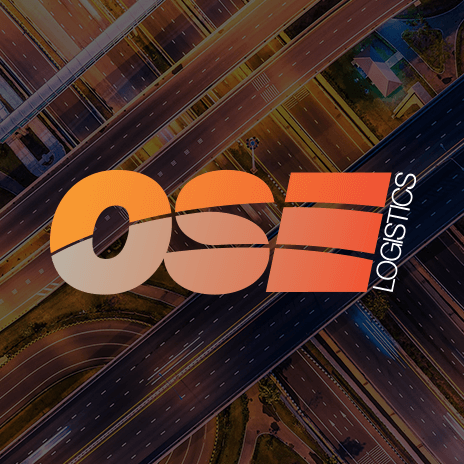 Record Freight levels at the US port of New York
2011 saw record levels of cargo volume handled at the US port of New York, beating the previous record which was set before the recession in 2007.
There are four container terminals in the port, the combined volume of which makes it the largest on the East Coast, third busiest in the United StatesbehindLos AngelesandLong Beach, and 20th world-wide. Terminals are leased to different port operators, such as A. P. Moller-Maersk Group, American Stevedoring, NYCT and Global Marine Terminal.
5.5 million TEU was handled at the port which was an increase of almost 4% on 2010 volumes.
In addition, the port's on dock rail system, Express Rail, also achieved a new record in 2011, with 422,144 TEU handled in 2011, a 12% increase on 2010's results.
David Samson, Port Authority Chairman, said, "These records demonstrate that despite these challenging economic times, our commitment to establishing stronger import/export trade relations, retaining and attracting the highest quality operators and investing in state-of-the-art facilities with the latest technology is working. 
"Over the coming years we will continue to make significant investments in our port related infrastructure: US$1 billion for raising the Bayonne Bridge, as well as port road improvements and harbor deepening."
The port of New York Authority plans to raise the road bed of the Bayonne Bridge which will allow the new, larger post-panamax containerships to access the port terminals.
At the moment the bridge's navigational clearance cannot accommodate the largest of these post-panamax containerships. However these ships are expected to serve the port once the Panama Canal widening is complete. Read more about the widening of the Panama Canal here.