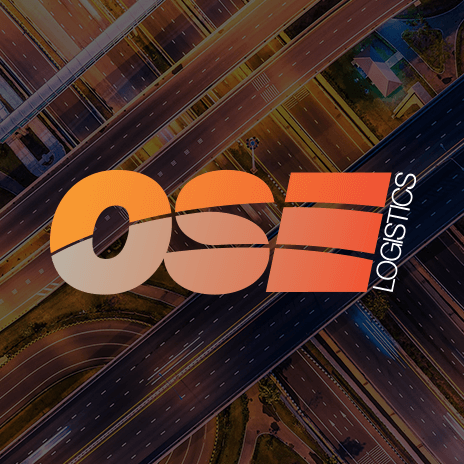 Record Air Freight Levels at Frankfurt-Hahn
Frankfurt-Hahn Airport recently published all time record results for air freight traffic for last year.
Frankfurt-Hahn is a commercial airport located 10 km from the town of Kirchberg and 20 km from the town of Simmern in the Rhein-Hunsrück district of Rhineland-Palatinate to the west of central Germany. Despite its name, the airport is virtually equidistant between Frankfurt and Luxembourg and is closer to Koblenz and Mainz.
2012 is set to be even busier if the night flight ban at Frankfurt Main Airport is confirmed by the high court in the spring.
In contrast to Frankfurt-Hahn's record year, Frankfurt Airport, the hub for air freight giant Lufthansa Cargo, saw its volumes slip 6.5 percent in December from a year-on-year average. That decrease puts Germany's busiest airport as one of the most troubled air ports in Europe, where business is slipping at a more gradual rate.
In 2011, Frankfurt-Hahn Airport handled 286,416 tonnes of cargo which was an increase of over 25% on the figures from 2010. In addition, when trucked air freight is taken into account, the total level of cargo handled is 565,344 tonnes, an increase of over 21% year on year.
Frankfurt-Hahn Airport's Marketing Manager, Jan Moeller, revealed that the growth in the airport's cargo throughput last year was considerably above the average for German airports and was generated by both existing customers and new clients.
Jan Moeller said, "Air Cargo Germany led the way, with its traffic rising by over 30% last year."
Air Cargo Germany, the biggest contributor to the traffic increase, have a fleet of four B747-400 freight aircraft based at Frankfurt-Hahn Airport, which serve destinations including Hong Kong, Johannesburg, Mumbai, Seoul and Shanghai.
In addition, Aeroflot and Etihad, two of Frankfurt-Hahn's biggest cargo carriers, also posted solid performances.
However, the overall increase in air cargo traffic through Frankfurt-Hahn Airport was also considerably boosted by the arrival of Qatar Airways. The Doha based airline is now operating twice a week from Frankfurt-Hahn airport with a B777F aircraft.
Other contributors to the cargo increase include Silk Way Airlines, from Azerbaijan, who increased its B747-400F flights from two times a week to four times a week.
Jan Moeller was cautious when predicting further increases in 2012 as he believes that lack of visibility make it difficult to predict the outlook for air cargo markets in 2012. He also offered his opinion regarding the potential night flight ban at neighbouring Frankfurt Main Airport.
He said, "There have been some signs of demand weakening and this could lead to a dip in volumes, but it's too early in the year to make any forecasts."
On the night flight ban at its neighbour, he said, "If this did happen, we would be in a position to offer plenty of night-time flight capacity to cargo carriers and shippers and forwarders currently based at Frankfurt Main. The lobby against night-time flying at Frankfurt Main is very strong, with regular demos staged at the airport supported by thousands of people. It's very difficult to gauge the outcome of what has become a highly charged political debate."