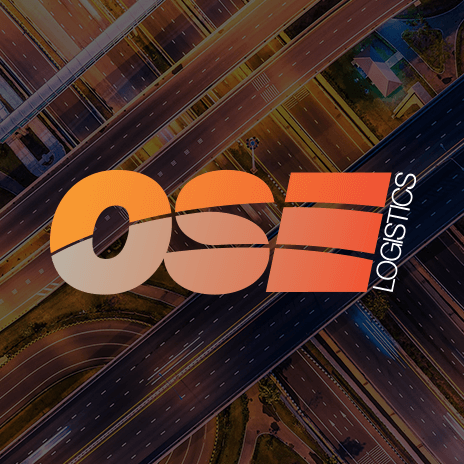 Realistic 'Batmobile' created by Chinese Businessman using just 10 tons of waste metal
Businessman Li Weilei, 26, is a model enthusiast and has taken on his biggest challenge yet, for just £7,000. Weilei painstakingly put together the two-ton model 'Batmobile' replica with just four mechanics, in a quiet residential workshop in Shanghai.
The replica is almost identical to Bruce Wayne's wheels in the Dark Knight trilogy, however it's missing one crucial part, an engine.
Instead Li has to manoeuvre his model using a professional scrapheap hoist, not exactly as glamorous as Batman.
The model was created by the five friends who were very eager to save money wherever they could, spending just 70,000 yuan (£7,100) and even hand-polished the bodywork to save cash.
Photos of the creation quickly, built at a model workshop in the Minhang district, went viral online with cyclists and passers-by keen to get snapped alongside it.
With extensive experience in prop design and talent in cutting and soldering, they made the whole model from 10 tons of scrap metal in just two months.
Li claims the five now have built dozens of different cars.
"We've built a dozen Batman's cars,' he added. "Two of them are in Shanghai, while the rest are on display in other parts of the country."
Police officer, Feng Dohan, who took photos of the car said, "We have had a lot of enquiries, but I hate to disappoint fans. The vehicle is actually a life-size model of Batman's futuristic car."
"It is quite amazing though – not the sort of vehicle you want to give a ticket to."
The car is more than 10ft wide and its rear wheels almost half as tall as a grown man.
Li and his friends model is almost a hundred times cheaper than a fully functioning "Tumbler Batmobile" which went on sale earlier this year.
Just one of five replicas built, it featured a 5.7-litre V8 engine and 44-inch tyres and is completely street legal.
That's more than can be said for Li's model – and there's one other hitch, too.
For copyright reasons his car is not a Batmobile, nor has it ever been called one.
For more information about how OSE can provide logistics that fit your business, contact us.