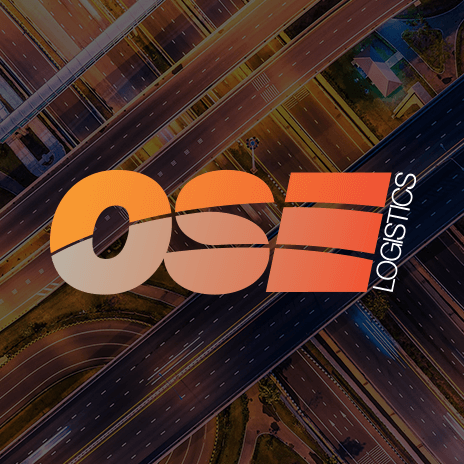 Rail Motorway announced
Transporting freight across some parts of Northern Europe can be fraught with complications especially when entering countries where geologically, there can be boundaries.
But now; thanks to a Logistics Technology firm based in Calais, routes from the UK to Russia are to be a whole lot easier with new technologies created making rail freight transport a better option for transporting goods across continents.
The new technology plans to be revolutionary in the way in which goods move,
The German company CargoBeamer is set to target the UK logistics industry with their innovative transport system, which lifts unmodified Lorries – also known as semitrailers and megatrailers – onto trains when their new facility at the Calais Premier Logistics Park opens.
This means that Logistic companies that cannot currently run across further parts of Europe with their own fleet now have a way of doing so, opening up further opportunity and creating a window of new business, which the transport industry can enjoy.
The project funded by the European Union, plans to drive business further across Europe and with the new Calais ports opening this will become an integral part of the Rail motorway crossing.
The proposed advantage of the new system will be that it frees up Europe's heavily congested roads with the added benefit of providing faster crossing times for supply and distribution whilst minimizing extra damage to our fragile environment.
Michael Bajer, Marketing director for the technology advancing company said
'We are offering the only fully automated system for transferring non – craneable semi trailers onto the railway and vice versa'.
Adding,
'Currently only a fraction of road transport volume can be craned, and existing systems have high operating costs and take several hours to load. The CargoBeamer technology uses parallel, rather than sequential, loading, meaning 98% of non-craneable trailers can be on the train within 15 minutes'
The benefits of this service have yet to be operationally founded; however this new transport method will hopefully revolutionize the transport industry for the better.