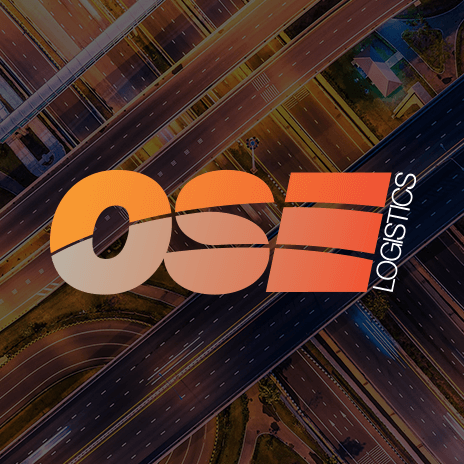 Rail demand should equal investment
New growth forecasts for the Rail Freight Industry have been put forward by the national rail freight group.
The report which was produced by MDS Transmodal alongside Rail Freight Operators Association, the forecasts reviewed the performance of this particular transport industry over the last few years. Indicating and inclusion of the effects of the recession on the industry, and looked at the impact of possible options going forward to make better use of Rail network capacity.
Rail freight is set to double by 2030; interestingly this seems to be in specific industry sectors rather than Heavy Industry commodity related.
One major current Rail industry group, Coal Traffic is set to decline; this is no surprise as it is a dwindling commodity.
With this in mind the majority of growth is predicted to come from general freight and intermodal markets, when broken down the following compromise of Deepsea, Domestic and European.
Being very different markets, in order to make Rail freight work for the following, investment is required to ensure sufficient support and infrastructure to accommodate the growing needs of the industry segments.
Steady growth has been seen from the Domestic and Retail rail sectors. The forecast went on to predict a strong growth in this area however investment was once again mentioned to strengthen this sectors growth and opportunity.
Alongside the above, European Rail also paves way for rail advancement, demand is on the up and the Rail and network infrastructure in most of modern Europe is undoubtedly very good but must be maintained if this logistic route can grow.
Maximizing the capacity of Rail routes especially in the UK is crucial; however the most evident factor for this conclusion is that of investment.