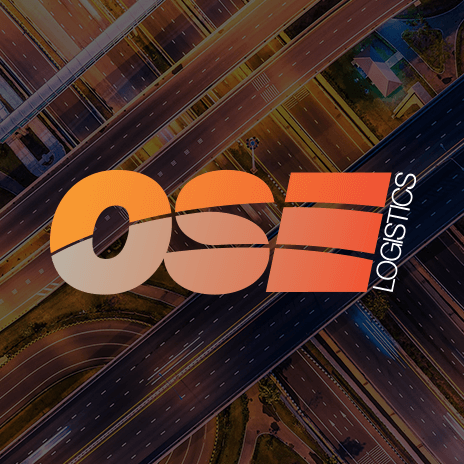 Preventing Road Transport Theft
Globally, the logistics industry is affected by a loss of £52 million in stolen cargo and commercial vehicles.
This has led to two security system companies coming together in developing a state of the art defense system, Global Live.
Security system businesses, Cobra and Global Vehicle systems have been creating the new CCTV Security system in a bid to counteract the efforts of thievery.
The product has been designed to cater for the commercial vehicle sector; the cameras would be fitted inside the vehicle or loading areas audibly or visually  providing safety for
handlers and 24/7 security.
The Managing director Andrew Smith of Cobra explained,
'Global Live is a natural extension to the Cobra portfolio of products and telematics services, building on our proven strengths in the automotive and commercial vehicle sectors with our CobraTrak range of stolen vehicle tracking and telematics solutions'.
The innovative technology really raises the bar for security measures within the transport industry and should make all businesses reevaluate their own security procedures to ensure the safety of drivers and their business assets.
With major criminal issues that have been affecting the transport industry for quite some time such as people trafficking or counterfeit goods movement, this new security will be an asset to preventing these type of occurrences.
DCI Mark Hooper of the Association of Chief Police Officers Vehicle Crime Intelligence Service (AVCIS) added,
'With worries around the globe of increasing theft of and from trucks, we welcome all enhanced security systems and measures which can be shown to protect drivers and their loads to address increasingly sophisticated criminal activity.'