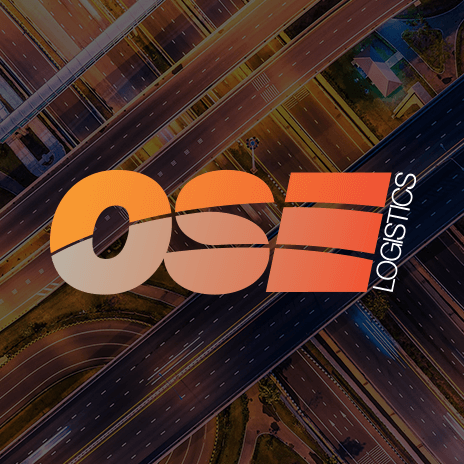 Potholes continue to cause damage to motor vehicles
A recent survey of nearly 23,000 drivers has shown that a third of AA members have suffered damage to their vehicles from potholes over the last two years.
In addition, a third of those surveyed also rated the overall surface condition of their local roads as poor, very poor or terrible.
Of those polled, only 10% rated their local roads as very good or excellent. The lowest ratings came from drivers in Scotland and Yorkshire and Humberside.
Drivers in Northern Ireland, Wales and London reported roads to be in best condition. However, even in these locations more than 50% of respondents only rated their roads as fair.
Another alarming statistic came when drivers were asked whether the condition of local roads was better or worse than a year ago. 50% said it was worse with 14% saying much worse. Only 9% said that road conditions were better than a year ago and 40% said they were about the same.
In the north-east of England, 59% said that conditions were worse, while those saying the roads had improved were greatest in Wales (13%) and London (12%).
AA members in Scotland were most likely to report pothole damage to their cars, with 44% saying their vehicles had suffered damage.
Neil Greig, the director of policy and research at the Institute of Advanced Motorists, blamed the poor road conditions on tight budgets and severe weather.
He said,
"The make-do-and-mend approach to potholes means most patches are simply opening up again and again as the weather veers from snow and ice to rain."
OSE provide a complete range of transport and logistics services throughout the UK and Europe. These services include UK Same Day for urgent local deliveries, UK and European Express for time critical deliveries to the continent, Economy European Freight for deliveries to Europe over a longer time-scale and International Air and Sea freight for heavy and long haul transport requirements. For more information visit our services page here.