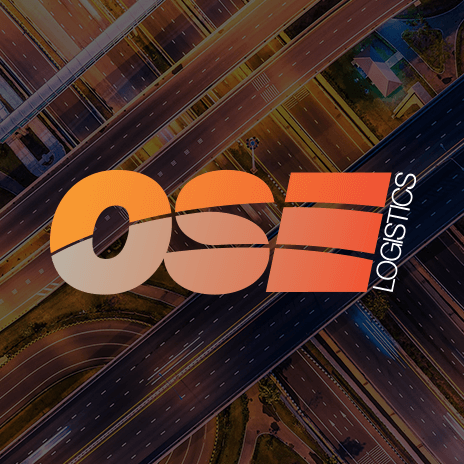 Port strike to cause US supply chain chaos
A new import/export trade crisis could occur in the US after threatened strikes by dock workers. The strikes could not only significantly increase costs, but also cause gridlocks as companies will prepare for the busy holiday season.
It was revealed in August that the Longshoremen's contract is set to expire on the 30th September, which, if not renewed, would see all East Gulf Coast ports close and with both parties yet to reach an agreement a shutdown has become an increasingly likely possibility.
Founder and CEO of US Food and Drug Administration consultancy firm FDAlmports.com, Benjamin England, the shutdown will have a ripple effect and will be felt well beyond an increase in costs and lack of goods on the shelves.
He said,
"If these US seaports shut down then all importers are going to switch to other ports and new supply chains."
"This is no small task either from a logistical or an FDA compliance perspective. Importers trying to supply retail store shelves for the Christmas season are going to have to rapidly choose new partners."
"The new foreign exporters and suppliers will catch the attention of FDA's PREDICT system resulting in high risk holds, delays and exams."
The FDA's PREDICT system is a risk-based screening system for imports that assists entry reviewers in targeting higher-risk shipments for examination.
Benjamin England also added that the ports which remain open will be inundated with diverted shipments causing chaos at the port itself while FDA/Customs Officials at those ports will be dealing with both new suppliers, which need to be accredited as well as materials they are not used to handling.
He also offered his advice to those affected saying contingency plans should be developed in order to mitigate the risks.
He said,
"You can't just switch ports and you can't just jump to a new supply chain. You need to make sure that your prospective partners are fully aligned with your compliance strategy before signing anything – especially when it comes to FDA documentation."
OSE provide a complete range of transport and logistics services including UK Sameday, UK and European Express, Economy European Freight, International Air and Sea Freight and UK and European Warehousing. For more information visit our services page here.