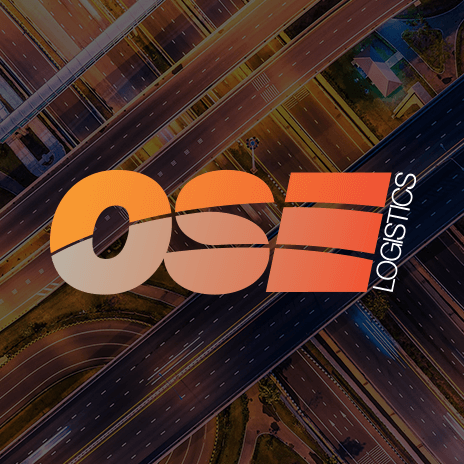 Pollution: An expensive word
The EU has confirmed its plans to introduce new pollution taxes which will apply to heavy road freight.
Where will this road tax increase be invested?
The freight industry is concerned that the new legislation does not commit countries to re-invest the extra tax back into greener logistics.  However some major transit countries such as Belgium, France, Austria , Germany and the Netherlands welcomed the news to develop environmentally greener infrastructure, freight and logistics.
At the EU summit, one of the most controversial issues of the revision dossier has been whether to charge trucks for the congestion they cause, as most agreed that heavy goods vehicles are not the only source of congestion on European roads.
A variation of the tolls may be cconsidered to ease conjestion within on or off peak hours.
Applying higher tolls has "the clear aim of discouraging or getting heavy lorries off the road, like the ring road around Brussels at peak times, allowing traffic to flow," said Helen Kearns, spokeswoman for EU Transport Commissioner Siim Kallas.
To enable hauliers to calculate their costs and plan routes, the Commission will make available a list of charges and the times when they apply throughout the EU.