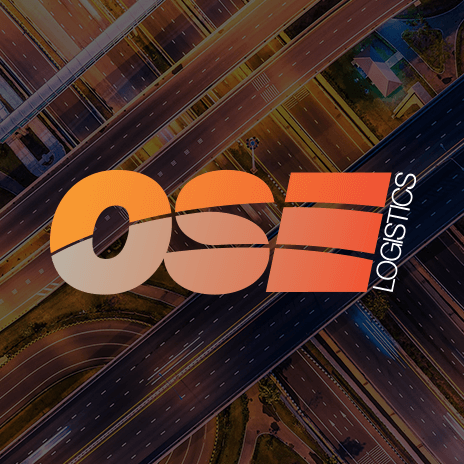 Police target North-East ports to find illegal goods
Police in the North East have been visiting truck stops and having conversations with large goods vehicles drivers this week, with the intention of gathering evidence against organised crime gangs relying on ports.
The police, from Cleveland and North Yorkshire, also said that they want to alert drivers to what they should look out for and what they should do if they are approached to carry illegal goods.
The police hope that by creating a forum in which professional drivers can pass on any bits of information that they see or hear they can begin to stamp down on gangs smuggling people, drugs and contraband.
The initiative is being launched in partnership with PD Ports under Project Yali, and follows a similar scheme in the Humberside region.
Detective Sergeant Ged Barron, of Cleveland Police, said,
Their vigilance is vital in ensuring we stop this type of crime. What they may see as an innocuous piece of information may in fact form a part of a much bigger picture.
In addition, Detective Chief Superintendent Darren Best, said,
I know the vast majority of those involved in the transportation of goods around the UK are law abiding people who have a vested interest in keeping our transport hubs and links safe. It is for those reasons I am confident that they will assist our officers to make sure this operation is a success.
Humberside Police revealed that I had spoken to 250 drivers in the last 10 days following the launch of its project and it is now working with the trade associations to promote Yali using their social media networks.
OSE specialise in dedicated express transport services throughout the UK and Europe and also provide economy, groupage and international air and sea freight options. For more information visit our services page here.