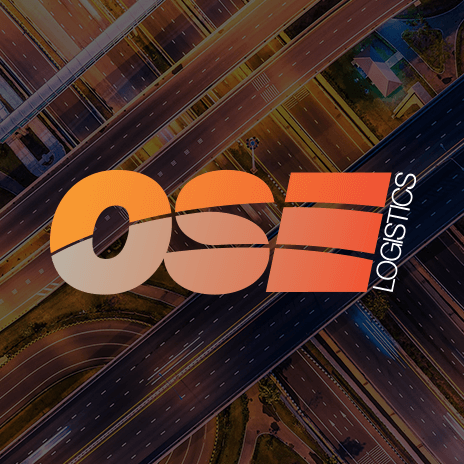 Police in Europe crack down on UK drivers committing motoring offences
Driving to Europe for a relaxing holiday? Well watch out for speed cameras.
British drivers face heavy fines if caught on camera committing driving offences in Europe under a new crackdown by Brussels.
Offences include drivers speeding, running through a red light and driving whilst being on a mobile phone.
The plans could see police across Europe be given the right to access British driver's details from the Governments Driver and Vehicle Licensing Agency for the first time.
This means that any driver making motoring penalties accrued anywhere in the EU, police will have the right to chase any vehicles with GB plates across the Channel.
Demands for fines would be sent out and, if necessary, pursued through the courts.
British drivers can currently be fined for motoring offences in Europe only if stopped by an officer who can issue an on-the-spot penalty or march them to a cashpoint.
Currently, British drivers can only be fined for motoring offences in Europe only if stopped by an officer who is able to issue an on-the-spot penalty or march them to a cashpoint.
However, anyone that commits an offence whilst driving a car with GB plates and is caught by roadside face no penalty and get away with it.
The Department for Transport admitted the crackdown could even extend to transferring penalty points between countries which, in some cases, may lead to a driving ban.
Ministers pledged to 'resist any changes' that penalise motorists in Britain, which currently has the best road safety record in Europe.
Motoring groups condemned the move as a 'nightmare' that takes no account of differing rules across Europe.
The AA claimed that there was already evidence that French police were targeting UK drivers with a disproportionate number of speed cameras on roads to Channel ports.
Due to come in to force by next May, the clampdown, followed a ruling by the European Court of Justice, which has overturned a UK opt-out against such measures.
It is subject to a majority vote in the European Parliament and approval by a majority of the Council of Ministers, which represents member states. Britain cannot veto the proposals, but only lobby other members to oppose them.
The DfT confirmed the ruling had scuppered the UK opt-out but insisted everything was now 'subject to renegotiation'.
AA president Edmund King said: "Our Government should indeed oppose this at all costs. It's a nightmare. It opens up a hornets' nest."
"There is not a level playing field across Europe in terms of penalties and regulations and levels of enforcement."
'"Here in Britain we have speed awareness courses for first-time speeders. Other countries don't."
The European Commission, which is drawing up the new law, said: "The measure will also mean UK police forces can collect fines due from drivers from other parts of Europe."
To all fast-moving businesses wanting to be truly efficient, OSE is a special logistics partner, delivering unconventional ideas through sharp analysis, sound intuition and unparalleled experience.
We deliver tight business thinking that cuts through complexity. We create new value by delivering solutions through continual close client contact. We deliver where others can't.
For more information about how OSE can provide logistics that fit your business, visit our website homepage here.