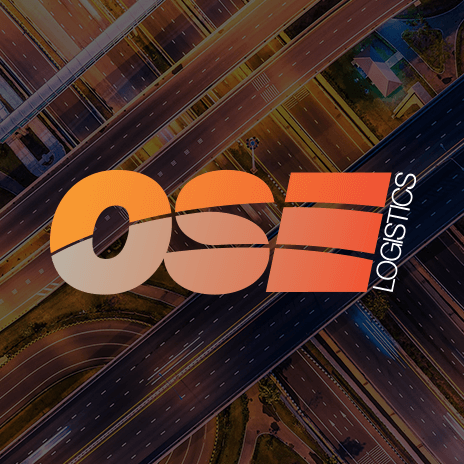 Planning Operational Excellence
Making the right transport solutions for your business is a crucial investment, and savings in both time and money can be made.
Most Businesses plan, plan marketing, plan budgets, plan forecasts……. It may not always be easy to plan your transport requirements but planning who you are going to use as a logistics provider could be major future advantage for business operation.
Through building your relationships with suppliers they can begin to understand your transport needs and the nature of your business thoroughly; it's always a good idea to accept cost and service comparisons and see what is available on a wider scale.
To contact OSE European regarding any of our services or for immediate quotation please contact us on 01912654455 or sales@oseeuro.com