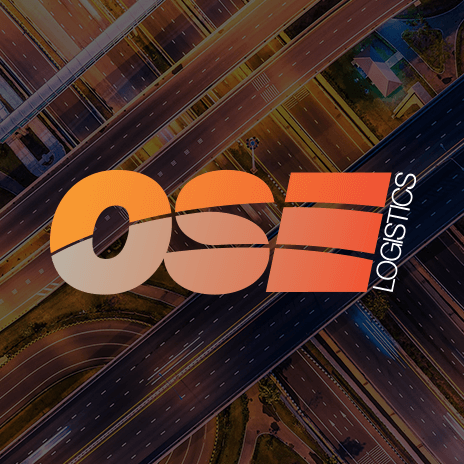 Planned £9.5 billion for investment in infrastructure
The FTA has welcomed the news that the government has now recognized the importance of transport as a vital link in the UK's economic recovery.
The UK government has set aside £9.5 billion for investment in infrastructure, for the period starting April 2015, announced today in the Chancellors spending round statement including the recognition that improved transport links are vital for economic recovery.
Policy and Communications FTAs Managing Director, James Hookam
'We welcome the additional funding for infrastructure projects announced today, and are anxious to work with the government to make sure it is invested in those projects on which economic recovery depends'.
Adding,
'The chancellor is right to recognize that transport investment is key to economic recovery, however it is vital that the money made available today is put to work in the right places to deliver the biggest possible benefit to the country. Our list of trade routes, which has been supplied to the treasury, maps where these priorities are in the country'.
Image Accrediation : PT Money