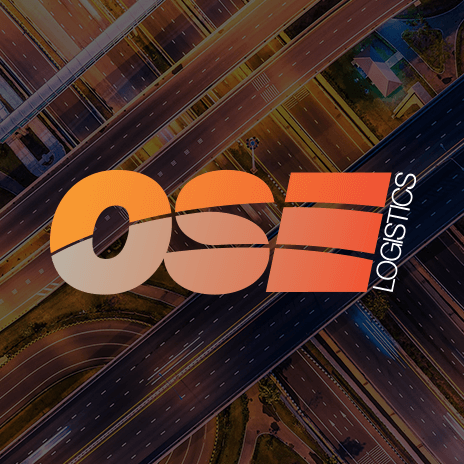 Planned 3p rise in fuel duty cancelled
The Chancellor, George Osborne, has announced in his Autumn Statement that the proposed 3p rise in fuel duty for January 2012 has been cancelled and the 5p hike due in August 2012 would be only 3p higher than prices now.
George Osborne said millions of people use cars to go to work and to pick up children from school and for most people their vehicle was not a luxury but a necessity.
Having cut fuel duty by 1p in this year's Budget, George Osborne said that families would be saving £144 on filling up the average family car by the end of next year.
Quentin Willson, spokesman for campaign group FairFuelUK, said: "This is a victory for us but only a stay of execution. We've saved the UK 9p since March in proposed fuel duty rises and we are now the gatekeepers of fuel sanity for this country.
"We're going to carry on pressurising this Government to keep duty down and reduce it significantly. If we don't, they'll hike it up again the first chance they get."
The announcement will come as welcome news to the Freight Transport Association who had earlier warned the Chancellor against pressing ahead with the 3p per litre fuel duty increase.
Recently, the Freight Transport Association's latest Quarterly Transport Activity Survey indicated that operators are more downbeat about business activity and freight volumes than at any times for the past two years.
The survey also highlighted that as well as facing low levels of demand, operators were facing near record diesel prices at close to the all time high seen in April this year.
The proposed fuel duty rise for January would have seen an industry annual bill of £325 million, which the Freight Transport Association said would have led to more redundancies and more businesses pushed into financial difficulties, further damaging the economy.
Before the announcement that the proposed 3p rise in fuel duty had been cancelled Simon Chapman, the Freight Transport Association's Chief Economist, said a haulier operating 10 trucks will have seen its annual fuel costs increase by £65,000 in the past year. A planned 3.02p per litre rise scheduled for January and a further rise in August 2012 would heap a further £23,000 of costs on such a business next year.
He said: "With the economy stalled, the imperative for the Chancellor is to get the wheels of industry turning once more.
"Industry relies on diesel to move goods around the country and diesel represents over a third of the cost of transport.
"A hike in duty at this time leaves carriers with nowhere to go. Higher costs can't be passed on to customers who are looking to reduce costs to offset lower levels of business activity.
"The price of diesel has risen by over 13p per litre (13.9%) in the past year, representing an additional cost to the road freight operating industry of £1.4 billion.
"As a result, profit margins, which are typically less than 3% in the haulage sector, have been under significant pressure."
Chapman added: "Industry will have no option but to look on 2012 as a further year of retrenchment – scaling back on investment and laying-off staff where business volumes are simply not there.
"The Chancellor's Autumn Statement must encourage growth, support employment and alleviate pressure on businesses by committing to a fuel duty freeze throughout 2012."
In response to the news of the decision to cancel the proposed 3p fuel duty increase Professor Stephen Glaister, director of the RAC Foundation, said: "This is good news. Figures out today show transport is the single biggest area of expense for the average household, with £1 out of every £8 going on motoring.
"On paper, the scrapping of the 3p fuel duty rise in January will cost the Chancellor about £1.5 billion, but it will bring real respite to the nation's 34 million drivers and mean they can get out and contribute to economic growth, which should be good news for the Treasury."