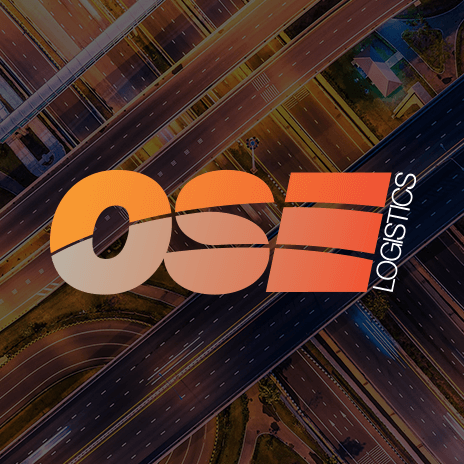 Plan Ahead – warns the FTA.
A shocking report has led to the discovery that 95% of logistic cooperation's have not planned or envisaged a plan to embark
the likelihood of disruption during the London Olympics 2012.
'Alarm Bells should be ringing'
Advised Natalie Chapman, the FTAs Head of policy
The FTA conducted a survey amongst its members to see how readily viable they were to cope with alteration to
current Logistic movements. The survey detailed areas such as contingency plans, provision of extra vehicles, staffing and transport demands during the Olympics period.
There is concern that appropriate planning is difficult to achieve, implicating that the government has not provided the adequate resource for transport operations. This means that some businesses could be vulnerable and actually lose out on revenue due to a lack of replenished stocks through inconspicuous supply chains.
A way in which Logistics could operate efficiently at the London Olympics would be the notion of Night time
deliveries throughout the sporting event, supported by the FTA.  This would help to reduce traffic and noise pollution.
The survey suggests that the Logistics Industry is not prepared for the irregular influx of the London Olympics and the challenges they face.
Chapman concluded
'Clearly, industry is not feeling ready for the Olympics, and this raises serious questions as to the availability of information that businesses in the sector need in order to plan ahead.'