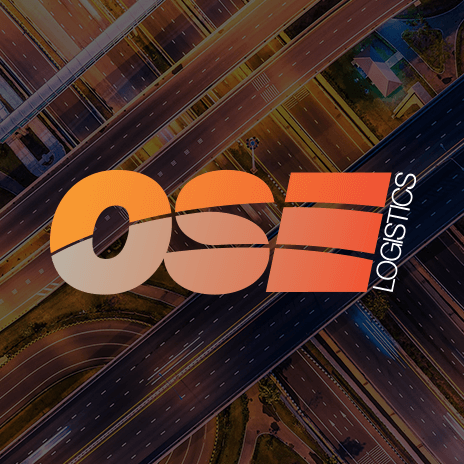 Plaid Cymru's Elfyn Llwyd backs PetrolPromise
The leader of the Plaid Cymru Welsh national party, Elfyn Llwyd, has become the most recent, in a long list of high-profile backers of the PetrolPromise campaign.
An online petition, set up by PetrolPromise to build support for the campaign, passed 1300 signatures earlier in July. Elfyn Llwyd became the 69th MP to back the campaign which is an Office of Fair Trading investigation into the price of fuel.
The aim of PetrolPromise, which was founded by Robert Halfon MP, want the non-tax element of the price of fuel reduced.
Recently in Parliament, Halfon argued the case for greater transparency when it comes to the price paid at the fuel pump.
OSE provide a complete range of transport and logistics services including UK Sameday, UK and European Express, Economy European Freight, International Air and Sea Freight and UK and European Warehousing. Find out more here.