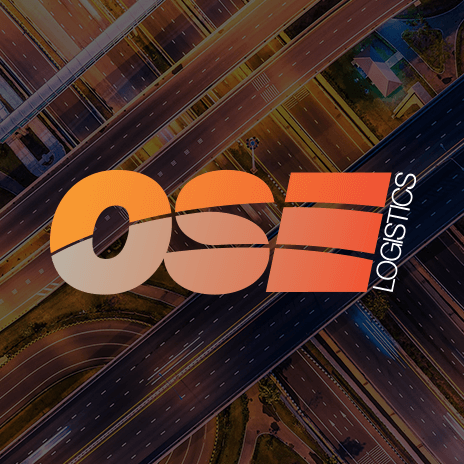 Pirates attack freight tanker
In the recent Sea freight attack, Pirates have endangered lives by setting oil carrying tankers on fire, luckily none of the passengers onboard where harmed.
The tanker was travelling from Ukraine to China with a cargo of a million barrels of oil.
There is growing concern for countries to take more action in the safeguarding of vessels crossing their waters and the need to target those who undertake in piracy activity.
Worryingly, pirate attacks are on the increase and unfortunately they are usually violent. In the bid to prevent pirates sabotaging freight, early warning systems such as radar may be used in richer countries but poorer countries may have to resort to prevention such as razor wire or access to weapons onboard the vessel.