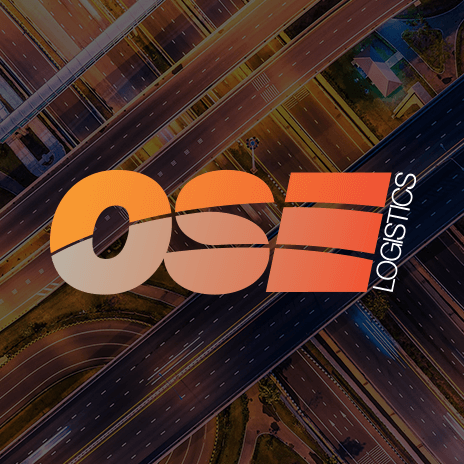 Pimp my Sprinter Van
US Company Becker Automotive has launched the world's most expensive people carrier, the JetVan, a pimped out version of OSE's van of choice, the Mercedes Sprinter Van.
The luxurious people carrier will set you back £280,000, the same price as a Rolls-Royce Phantom, and has obviously been created with the super-rich in mind, with the target market the transportation of wealthy businessmen and celebrities.
The vehicle allows customers to choose their own decor and floor plan and enjoy a range of luxurious features including fully reclining heated leather seats which feature a massaging function.
In addition, the people carrier comes fully equipped with a 40 inch television and an onboard computer with 4G internet access.
The vehicle also comes equipped with in-built video conferencing facilities meaning busy professionals can hold meetings or check into the office while on the move.
Becker Automotive, who has the likes of Will Smith, Denzel Washington and Tiger Woods on its books, created the luxury people carrier after performing a £250,000 make over on a Mercedes Sprinter Van.
However, if £250,000 is a bit out of your price range there is good news… Becker Automotive have also launched a plush converted Cadillac Escalade which comes with its own exercise bike for only £160,000.
To find out more about OSE's transport services, including our more traditional use of the Mercedes Sprinter Van, visit our services page here.