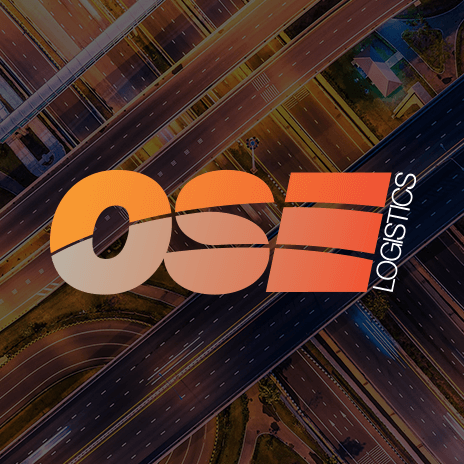 P&G triples its rail freight in Europe
Three years ago, in 2009, Procter and Gamble revealed plans to reduce its carbon footprint by increasing its use of rail freight from 10% to 30% by 2015. A recent statement has announced that the target has been reached three years ahead of schedule.
Procter and Gamble, the leading multinational consumer product company launched its rail freight initiative as part of a carbon emissions reduction scheme that involved increasing the number of intermodal movements across Europe.
Didier Delmotte, P&G's product supply operations director for western Europe, explained that emphasis has been placed, by Procter and Gamble, on the "massification" of shipments and finding return freight.
Having previously planned its transport by adopting a specific route-by-route approach, Procter and Gamble developed scheduled rail-road swapbody services along all Europe's main freight transport corridors. These included UK-Belgium-Germany, Poland-Germany-Scandinavia, Belgium-Italy-Greece and France-Spain-Portugal.
In addition, Procter and Gamble also employ full trains to the ports of Rotterdam and Zeebrugge, and in the UK services Tesco's distribution hubs directly through combined services. In all, Procter and Gamble now ships over 750 million tone-km of goods a year by rail.
Didier Delmotte said, "We have more than five combi-trains operating each day, which provide rail freight services between the group's warehouses across Europe."
"We use the trains of other shippers, filling up spare capacity with our shampoos, washing powders, nappies and pet food – and, if we have sufficient volume, charter dedicated full trains."
Apart from reducing its carbon emissions, the founding principles behind Procter and Gambles rail push were that it should not lead to an increase in transport costs, or diminish the quality of services in relation to road haulage.
Delmotte added, "The massification of rail freight loads allows some savings in relation to road. Contrary to the perceived view, rail can be more flexible."
The greatest problem posed to the system today is that the effectiveness of the system relies on greater collaboration between rail networks and infrastructure between countries, according to Delmotte.
"The continued growth in our use of rail freight distribution will depend on whether we can make progress in this area."
P&G is also looking to forge greater co-operation with other shippers to optimise capacity, and trial runs have already taken place on the Belgium-Italy-Greece corridor.