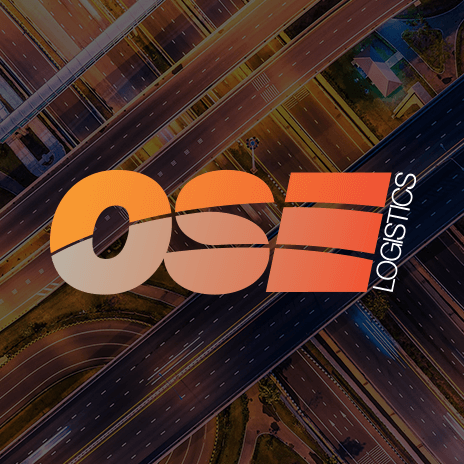 "People will die if truckers stick to speed limits," according to lorry driver
A lorry driver who was caught speeding has claimed that lives will be lost if truckers stick to the speed limit.
The driver was caught doing 48 mph on the A15 southbound at Snitterby, by a speed camera. The speed limit for 44-tonne double-decker articulated lorries, which he was driving, and other Heavy Goods Vehicles over 7.5 tonnes is 40mph on the single carriageway road. However, it is 60mph for cars.
The driver claims that traffic police often turn a blind eye to lorries that go marginally over the limit and that it is unfair that speed cameras give no give.
The driver went on to argue that the speed limit for both cars and lorries should be the same.
The lorry driver admitted to speeding in the Renault lorry at 3.30am on February 25th and was fined £60 and given three penalty points.
The driver, who was sentenced at Lincoln Magistrates' Court, was carrying parcels on his journey and argued that slow moving Heavy Goods Vehicles encourage dangerous overtaking from some car drivers.
The driver from North Lincolnshire said,
"Yes, I'm guilty of speeding. But I truly believe this is a very dangerous position that lorry drivers are put in because of this law.
"I put on record: the situation is bonkers and if it continues there will be accidents and fatalities and I'm here to stop this happening.
"Police just do not stop drivers for going over the 40mph limit but road safety partnerships do enforce it.
"Since all this happened to me I'm now a more dangerous driver.
"Car drivers have been overtaking me since I started driving at 40mph – I cannot tell you the amount of near misses I have had.
"What I foresee is a head on collision between two cars after a car has overtaken a lorry. It will be the lorry driver that's blamed for doing what we are told to do.
"Most car drivers are unaware that the speed limit for HGVs above 7.5 tonnes is 40mph on single carriageway roads.
"I'm arguing for equivalent speed limits for lorries and cars."
The Government is currently consulting on the speed limit for heavier lorries on single carriageway roads.
OSE provide a complete range of transport and logistics services across our own extensive fleet ranging from small vans to 7.5T and 18T trucks. Our services include UK Sameday, UK and European Express, Economy European Freight, International Air and Sea Freight and UK and European Warehousing. For more information visit our services page here.