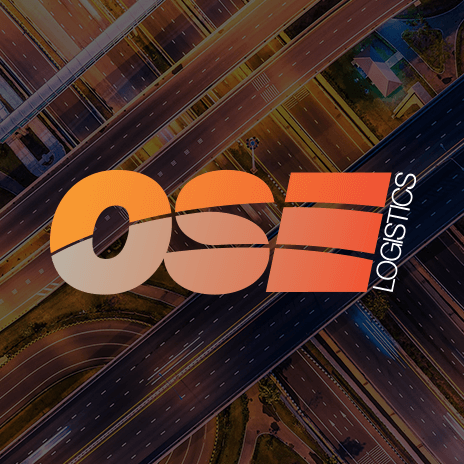 Paying drivers only at Wetherby services
The showers at Wetherby services will now only be available for those paying its £19 overnight parking fee. Moto Hospitality confirmed the move comes after a series of complaints by drivers.
A moto spokesperson revealed that the decision had not been reached lightly. They said the decision had been "forced upon us by the disgusting behaviour of a minority of drivers who habitually abuse the showers, using them as toilets, smearing excrement on the walls and washing dirty pots and pans in them".
"We are sorry that decent, hard-working truckers are now paying the price for the actions of these indiviudals but we needed robust action to discourage the perpetrators and bring an end to their unacceptable habits."
The new policy was introduced at the end of June and applies only to the site at Wetherby, according to the spokesperson for the company.
It is an obligation of motorway service area operators to provide toilets and showers for Heavy Goods Vehicle drivers, however there is no requirement for these services to be free.
OSE provide a complete range of transport and logistics services including UK Sameday, UK and European Express, Economy European Freight, International Air and Sea Freight and UK and European Warehousing. Find out more here.