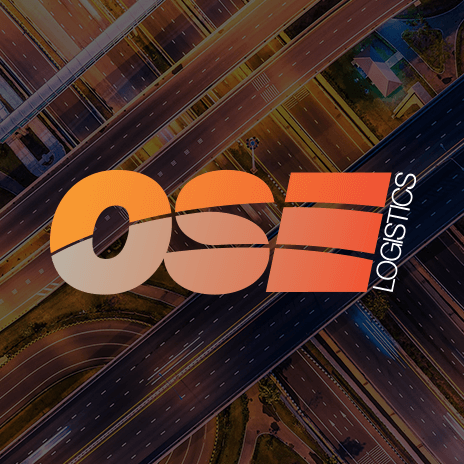 Over £100,000 raised for transport and logistics charity
A team of 25 cyclists, mostly made up of members of the UK's transport and logistics industry, have completed the 5 day, 450km bike ride across Madagascar, raising over £100,000 in the process.
One of the participants, Peter Cook, said,
"Distances covered each day averaged 90 kilometres both on and off-road. Despite this being the dry season in Madagascar, we experienced daily rain, torrential on a number of days over the week which was definitely the most gruelling part of the challenge.
"The daily routine was up at 05:30 to start riding at 07:00 with breaks to fuel and re-group every 25 kilometres. Lunch was an al-fresco picnic, weather permitting, otherwise any covered area which could be found, ranging from the village shop to the village meeting area."
Transaid's aim is to help developing countries improve transport training and management while also improving road safety and public health.
Peter Cook added,
"The poverty of the local populace was evident daily with many families living in banana leaf thatched huts on dirt floors made worse by the dampness.
"We visited a local hospital en-route equipped with rusty steel-framed beds and ripped plastic mattresses in dark and dingy rooms with a lack of access to basic medicines and reliant upon a single doctor responsible for the entire region.
"I feel extremely privileged to have taken part in this challenge and glimpsed a fascinating and very hilly island."
OSE provide a full range of transport and logistics services including UK Sameday, UK and European Express, Economy European Freight, International Air and Sea Freight and UK and European Warehousing. Find out more here.