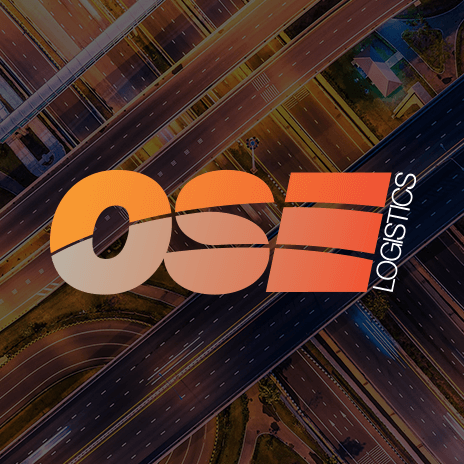 OSE Welcomes New Marketing Assistant
OSE are delighted to welcome a new apprentice to the team, Jessica Smith, who will be supporting the marketing department's David Bradley and Laura Brown in a marketing assistant role.
Jessica secured her position through apprenticeship group Future Strategies Consulting after previous experience working for the NHS.
OSE have recently enjoyed a successful relationship with local apprenticeship groups and now have 3 full-time apprentices.
David Bradley said,
"It's great to be recruiting such talent within the North East. We were looking for a candidate to show confidence, enthusiasm and a strong work ethic and Jessica ticked all the right boxes."
The new role comes as an exciting challenge for Jessica. She said,
"I'm thrilled to be working at OSE European. The role provides training in an area I've always wanted to be involved in and I'm really excited to learn new skills and work in a busy office environment."
OSE European has a history of supporting the local community and taking on young local talent.
The operation department's Robert Cornell, started out as an apprentice and is now in his 4th year at the company. He said,
"The opportunity for an apprenticeship at OSE was one I am very grateful for. I have worked hard over the last 4 years to progress to where I am now."
Based in Newcastle upon Tyne, OSE European provides tailored logistics solutions to some of the largest companies in the world. For more information on this story or our logistics services contact us today on 0191 224 6710 or email sales@oseeuro.com.